True Spring Reverb in pedal format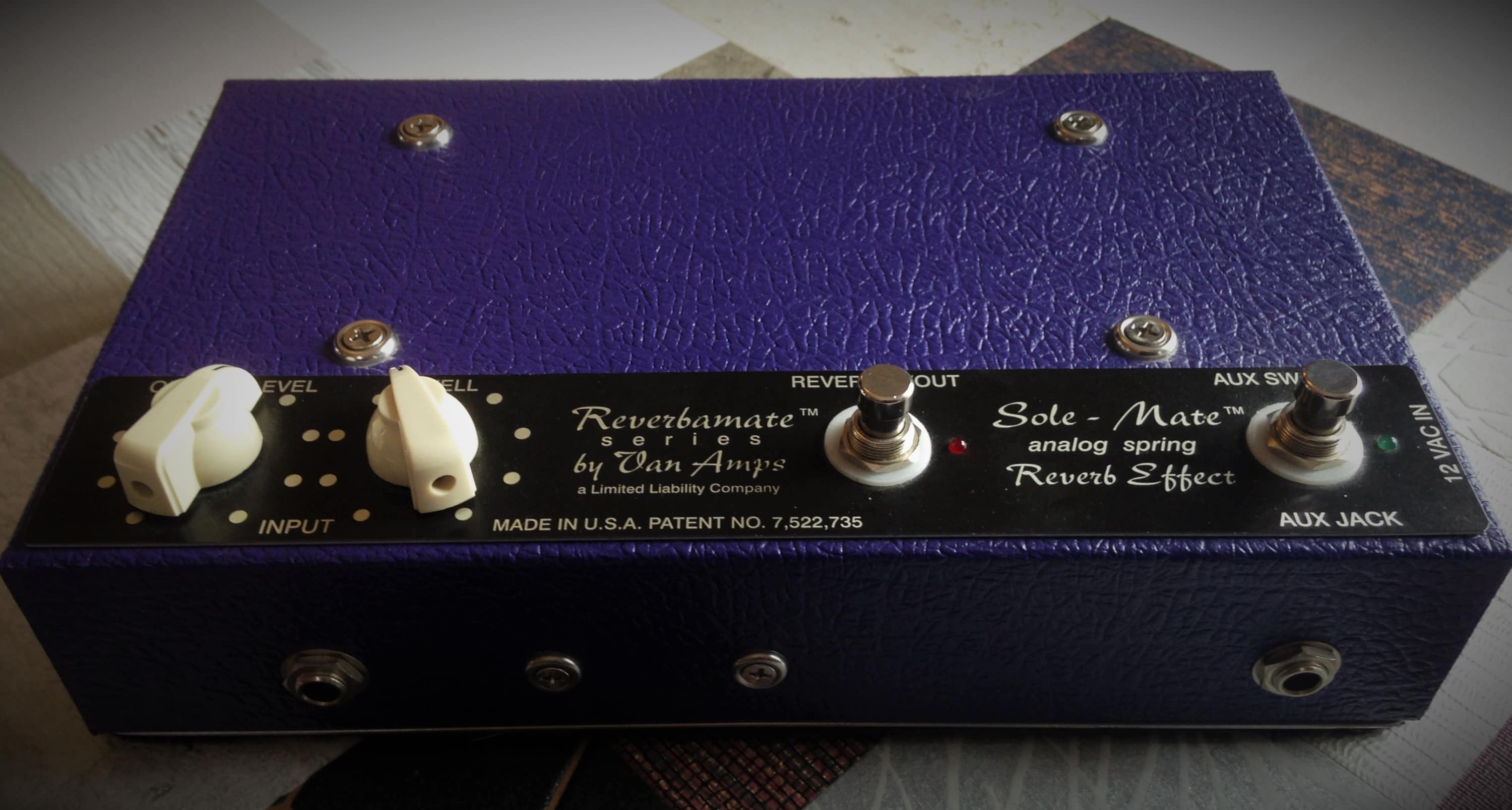 61064289_448792592539532_3706589254990692352_n (2)
61064289_448792592539532_3706589254990692352_n (3)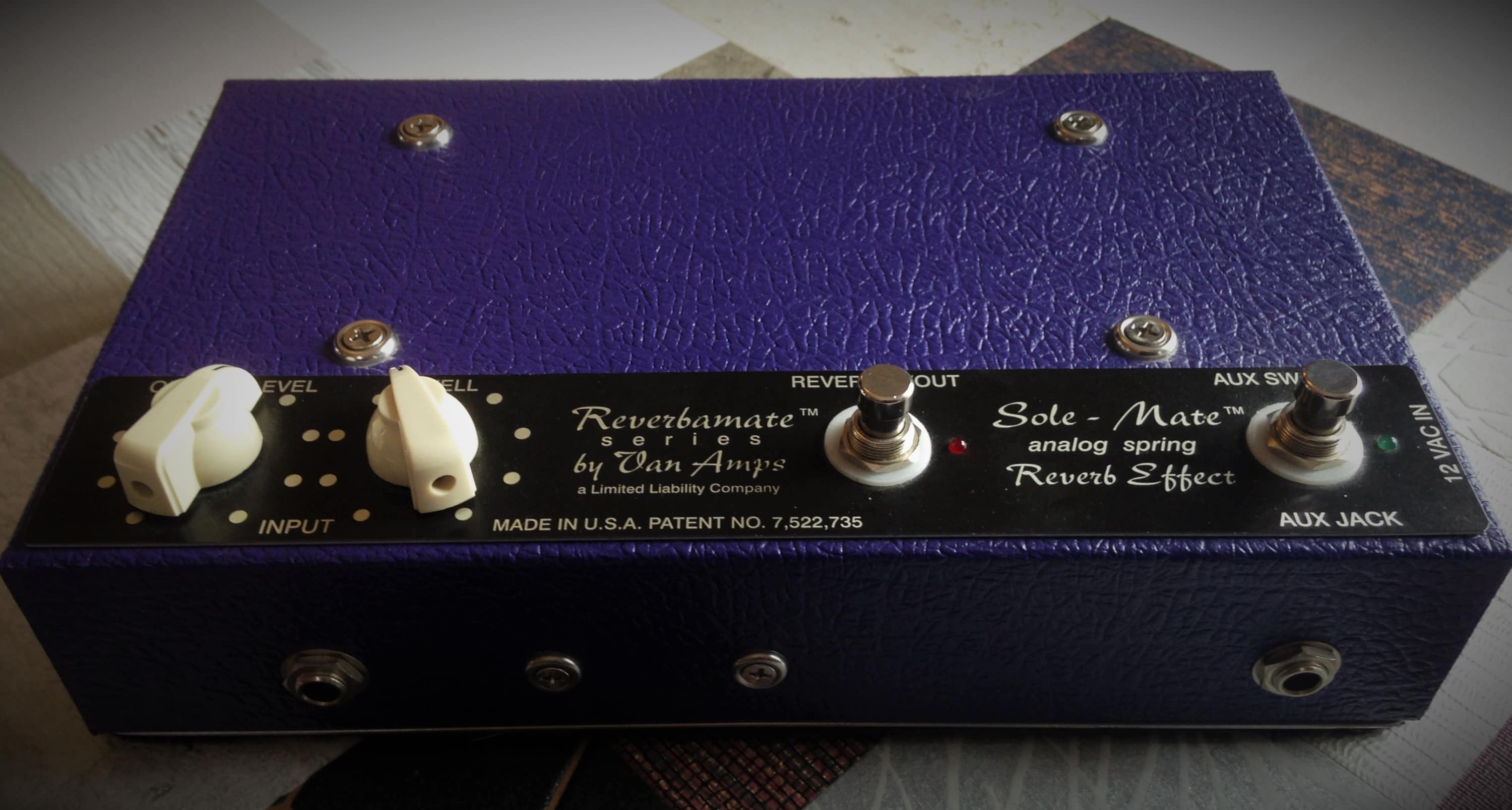 Love your amp… but it doesn't have reverb? Deep luscious reverb added to any amp…without compromise!
---
Prices
This is the price per unit per day. We offer a multiple day discount, so rent a pedal for two days and you will receive a 20% discount on the normal daily price. For longer term renting please contact us.
Also remember that you get 30% off the quoted pedal price when hired in combination with a head & cab or combo.