Boost/ OD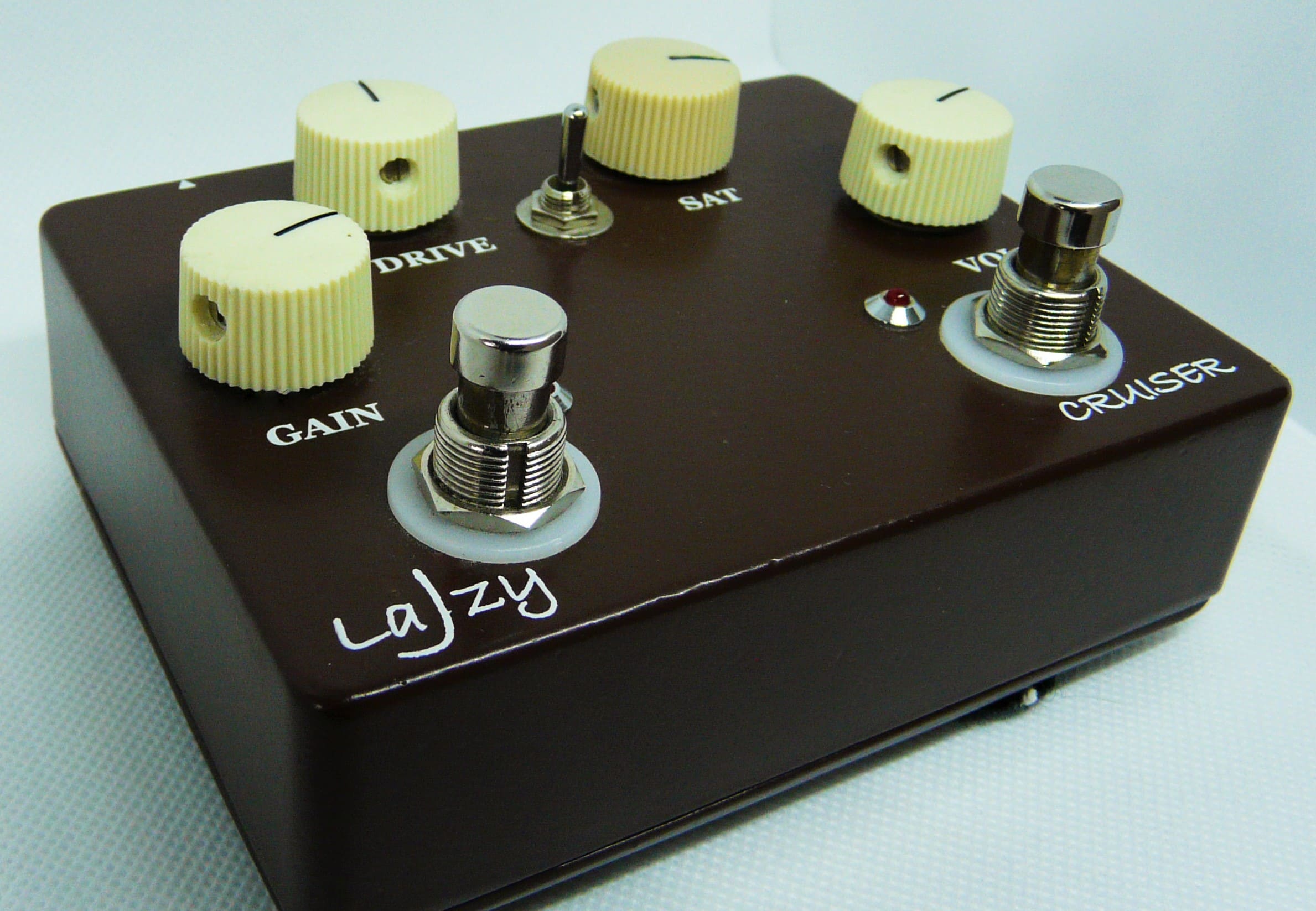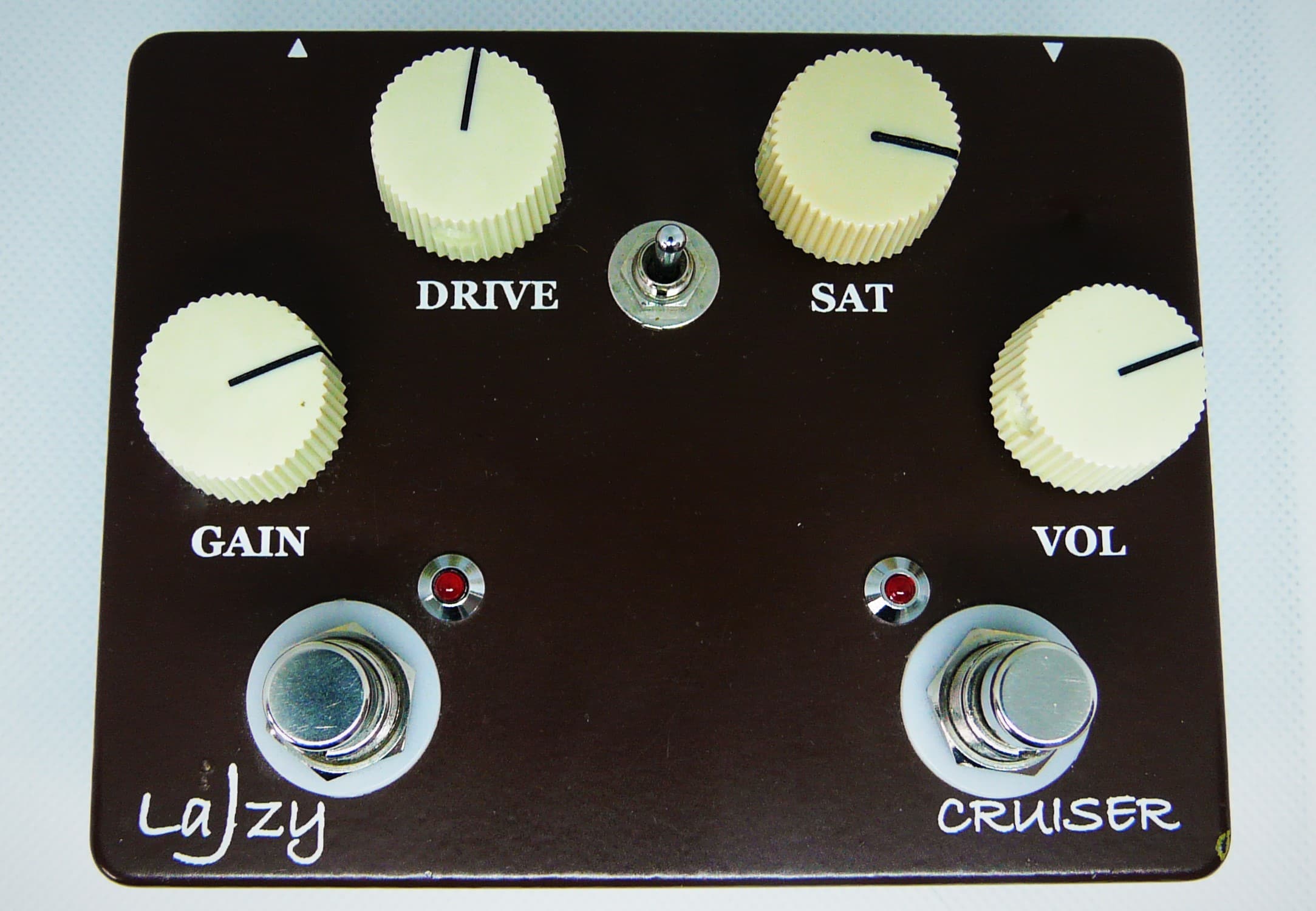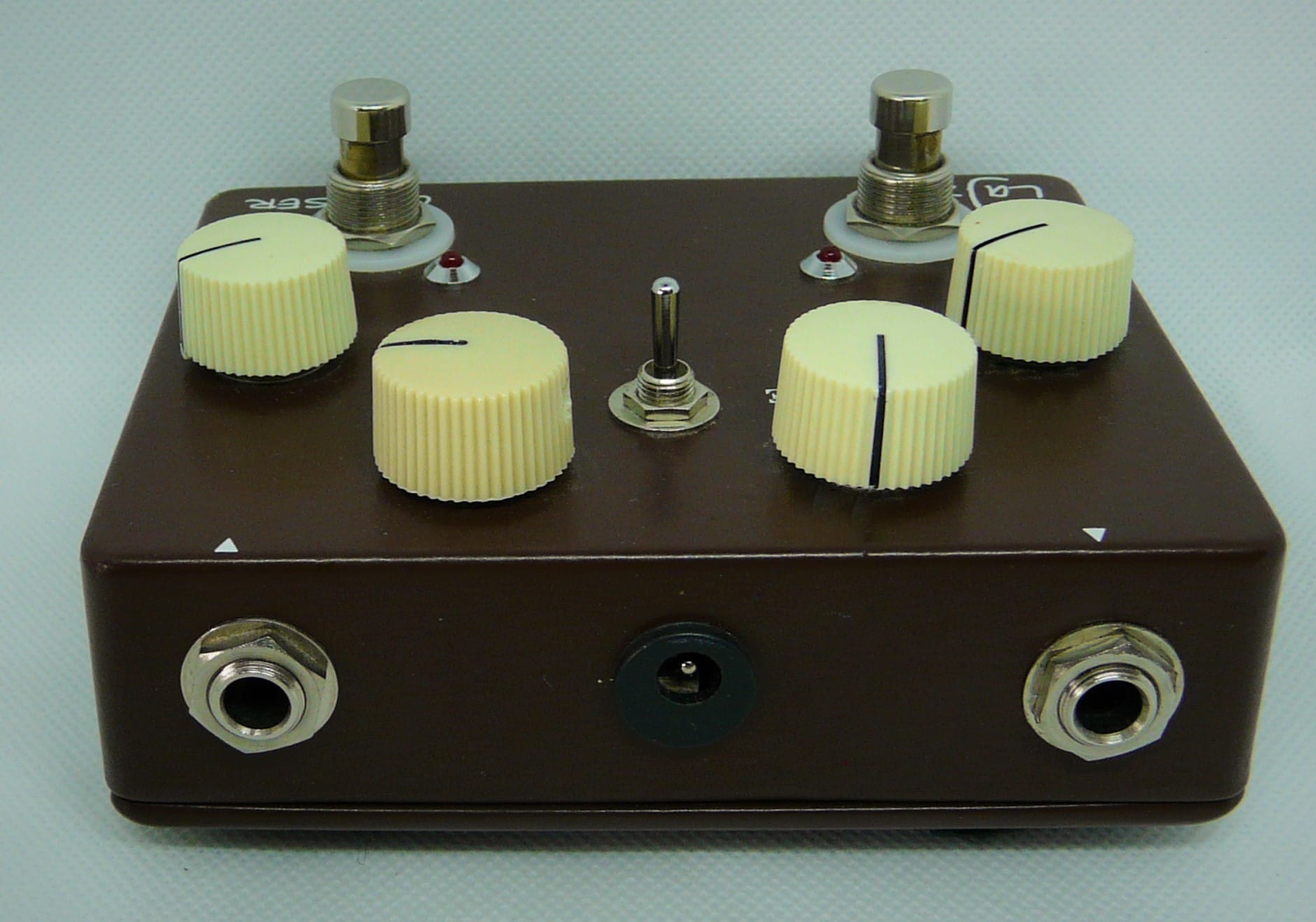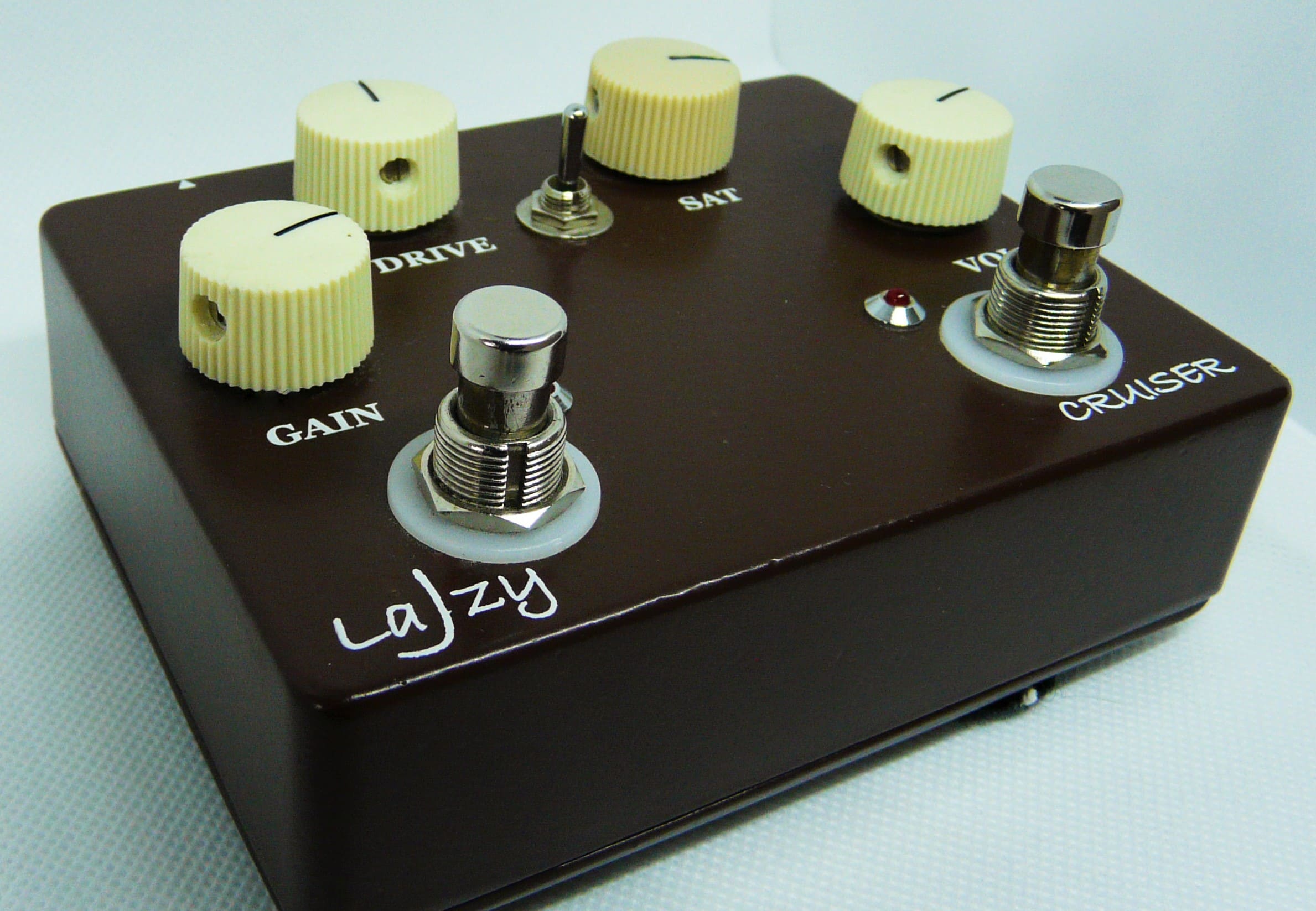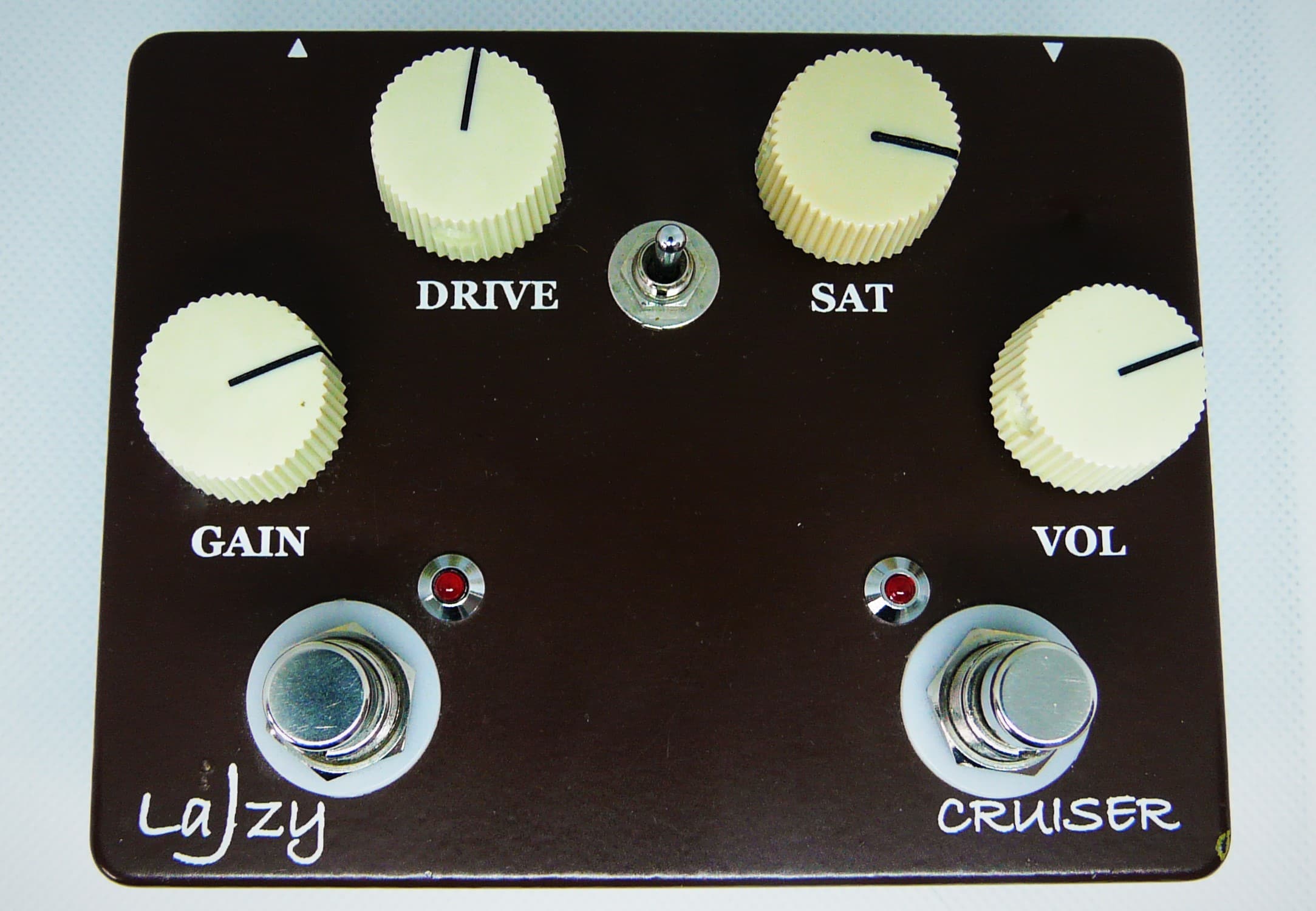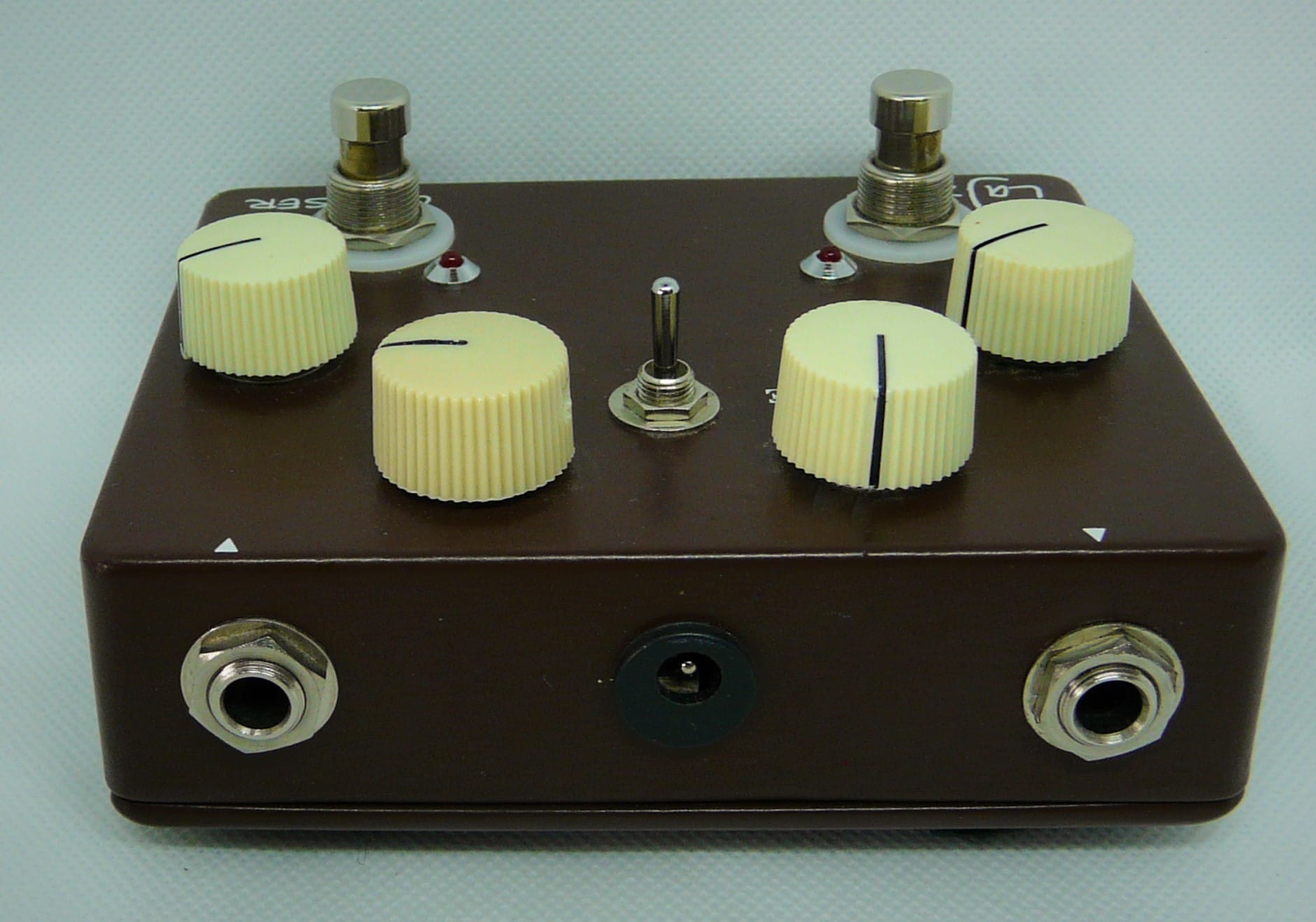 This amazing dual overdrive/boost pedal is the answer to all your tweed amp boosting prayers! The Cruiser leaves 100% of your guitar tone intact…giving you more of what you already have…it acts as a pure extension of your fingers, guitar and amplifier! Our favourite boost/OD at Found Your Sound. For more information and a manual please check out the Lazy J website.
---
Prices
This is the price per unit per day. We offer a multiple day discount, so rent a pedal for two days and you will receive a 20% discount on the normal daily price. For longer term renting please contact us.
Also remember that you get 30% off the quoted pedal price when hired in combination with a head & cab or combo.