V2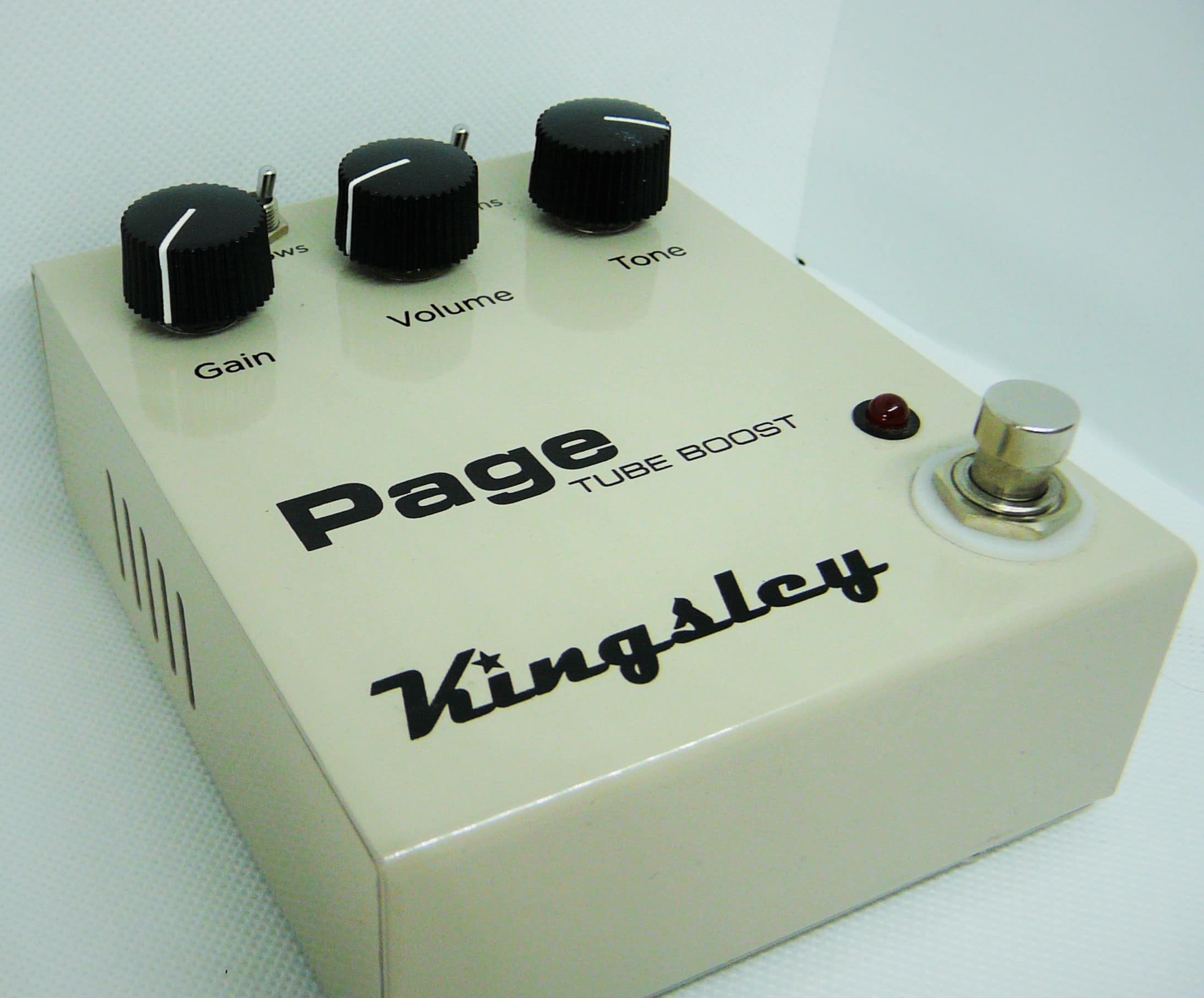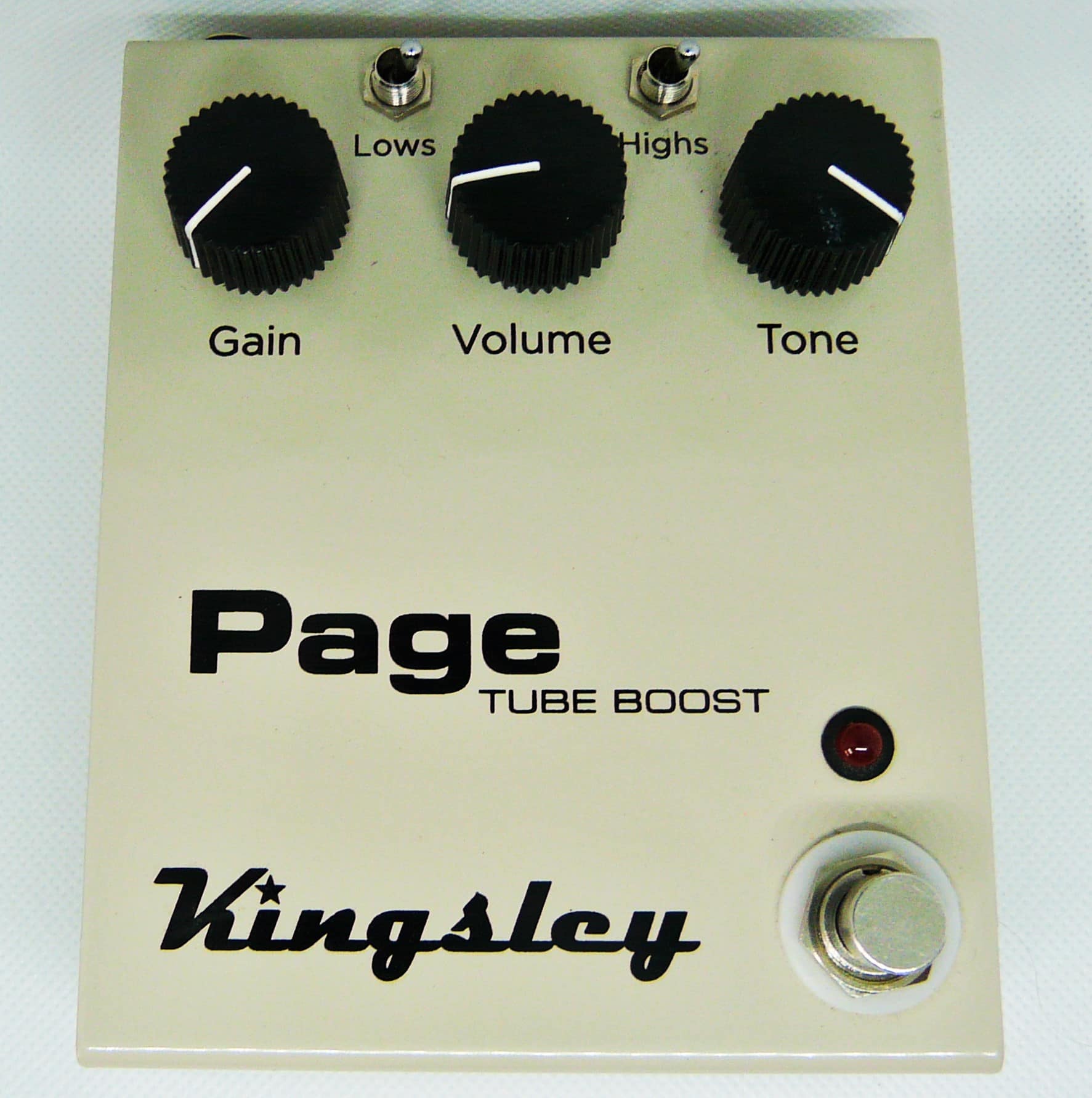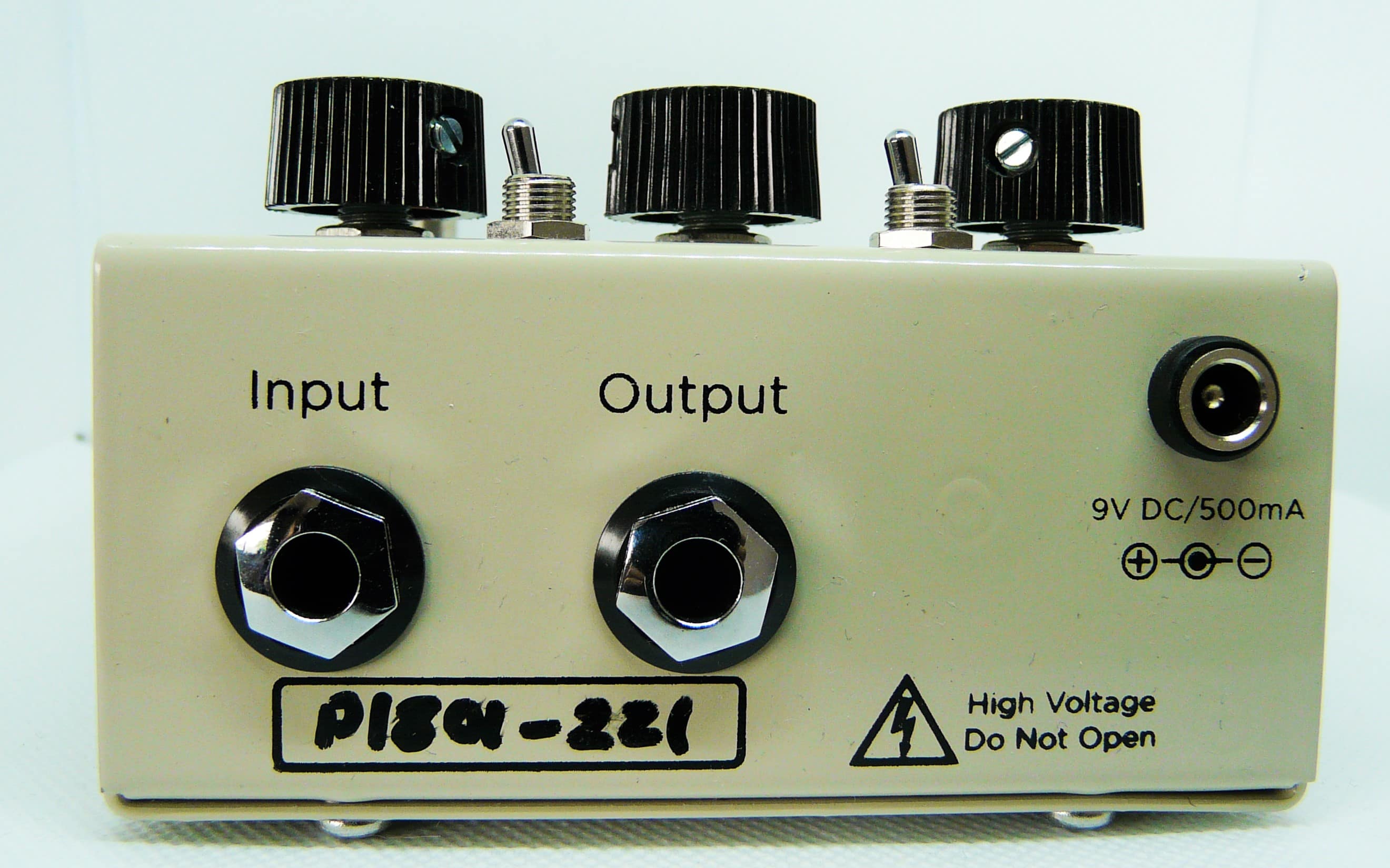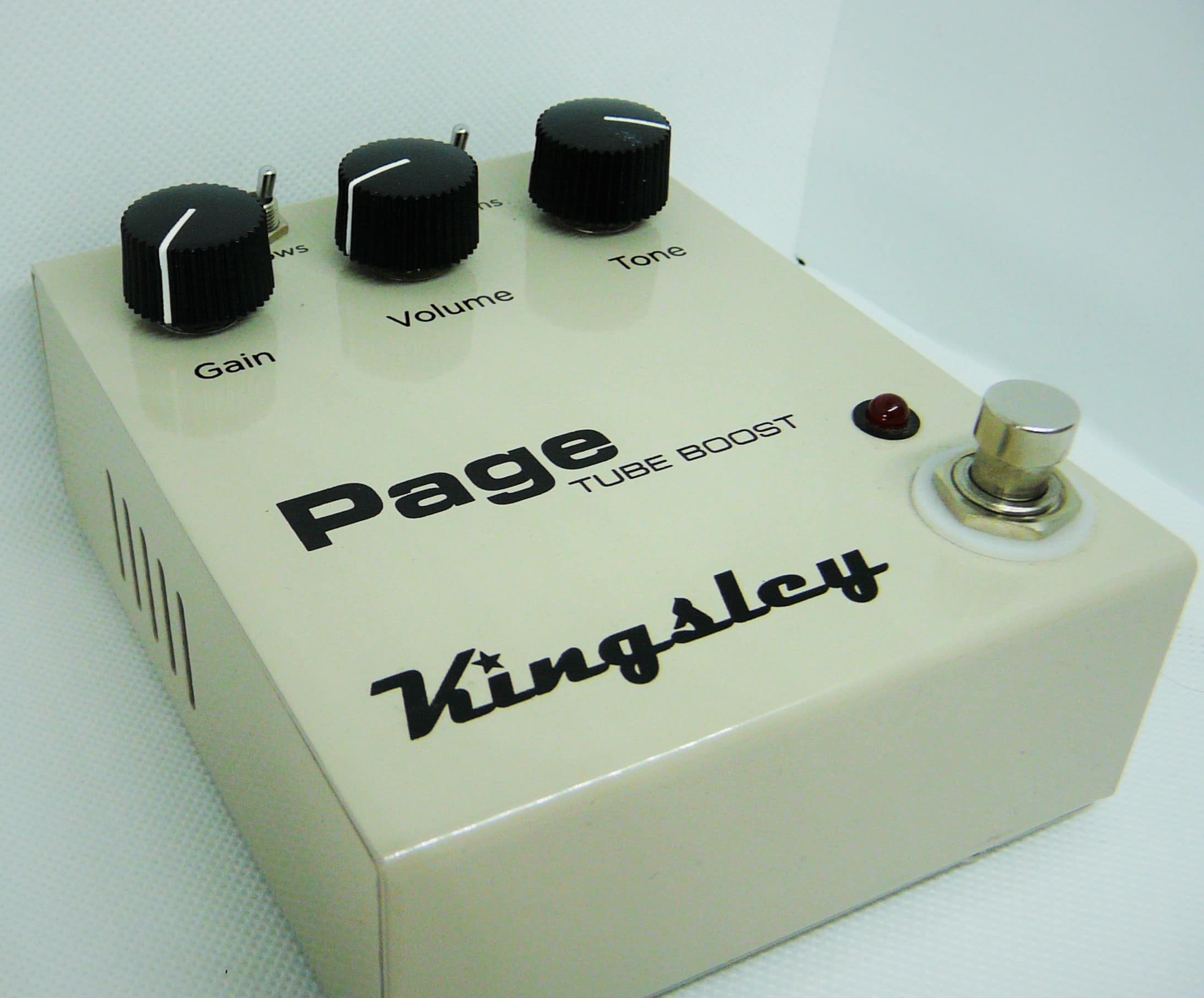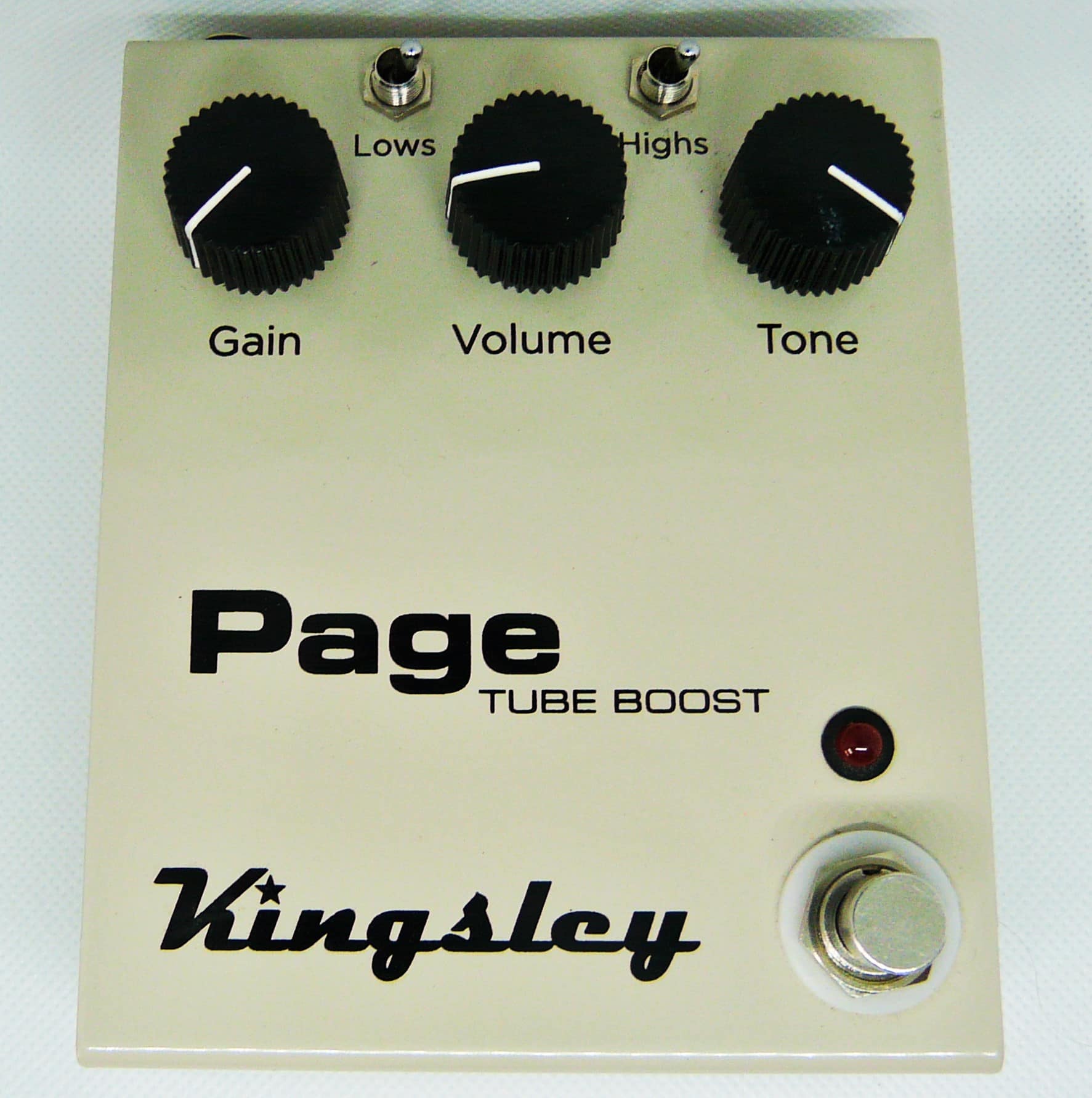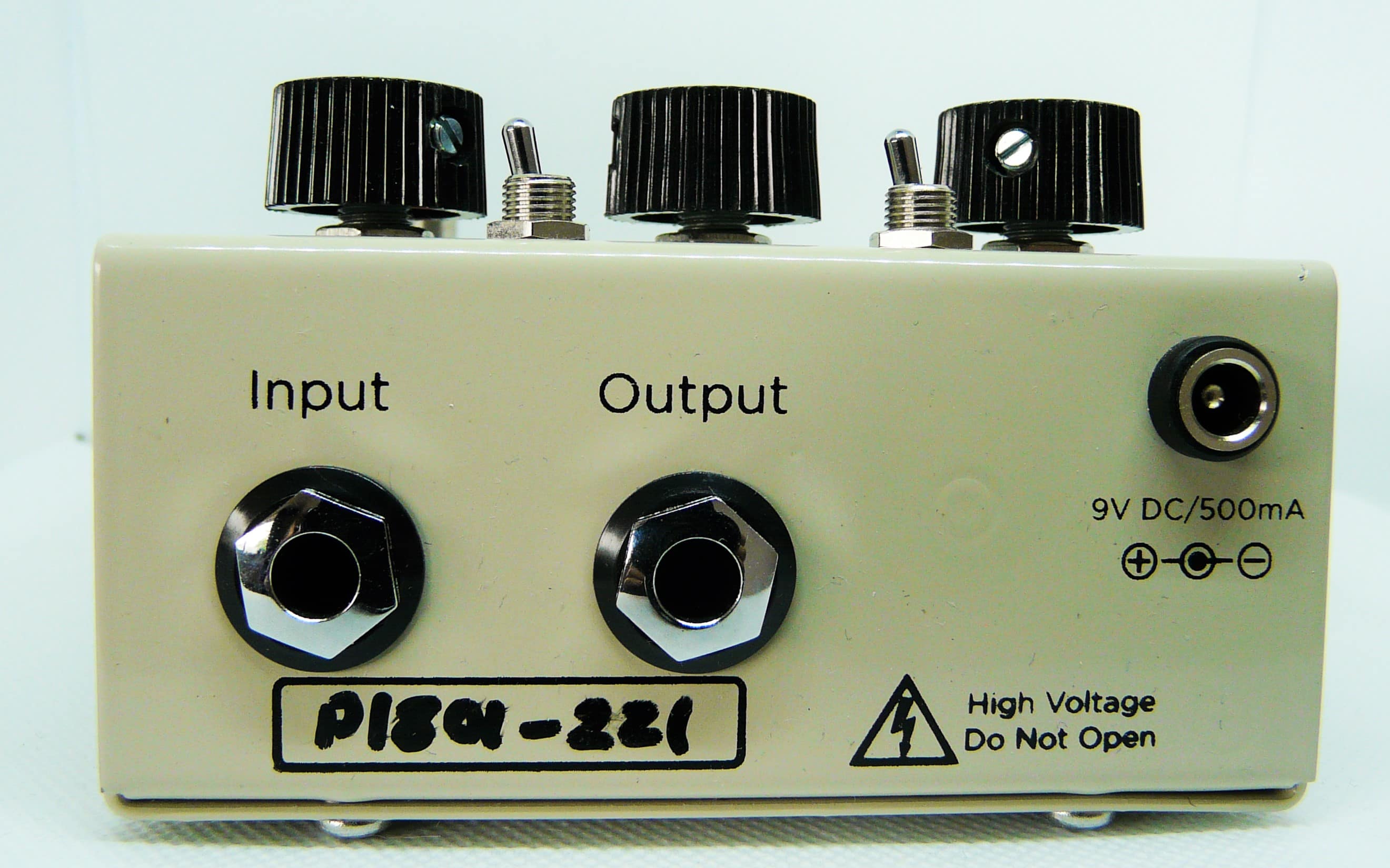 This is quite possibly the finest tube boost on the planet. This is the desirable V2 version. This hand wired tube boost pedal has a 12ax7 tube which runs at high voltage. This is part of the Kingsley magic recipe! This pedal is phenomenal when used as a simple tube boost (either clean or slightly driven), incredible when pushing an amp or another pedal into overdrive. It also works beautifully as an overdrive/distortion device when its front end is being pushed by another booster! For more info check out the Kingsley website.
---
Prices
This is the price per unit per day. We offer a multiple day discount, so rent a pedal for two days and you will receive a 20% discount on the normal daily price. For longer term renting please contact us.
Also remember that you get 30% off the quoted pedal price when hired in combination with a head & cab or combo.