Classic low gain overdrive/ boost pedal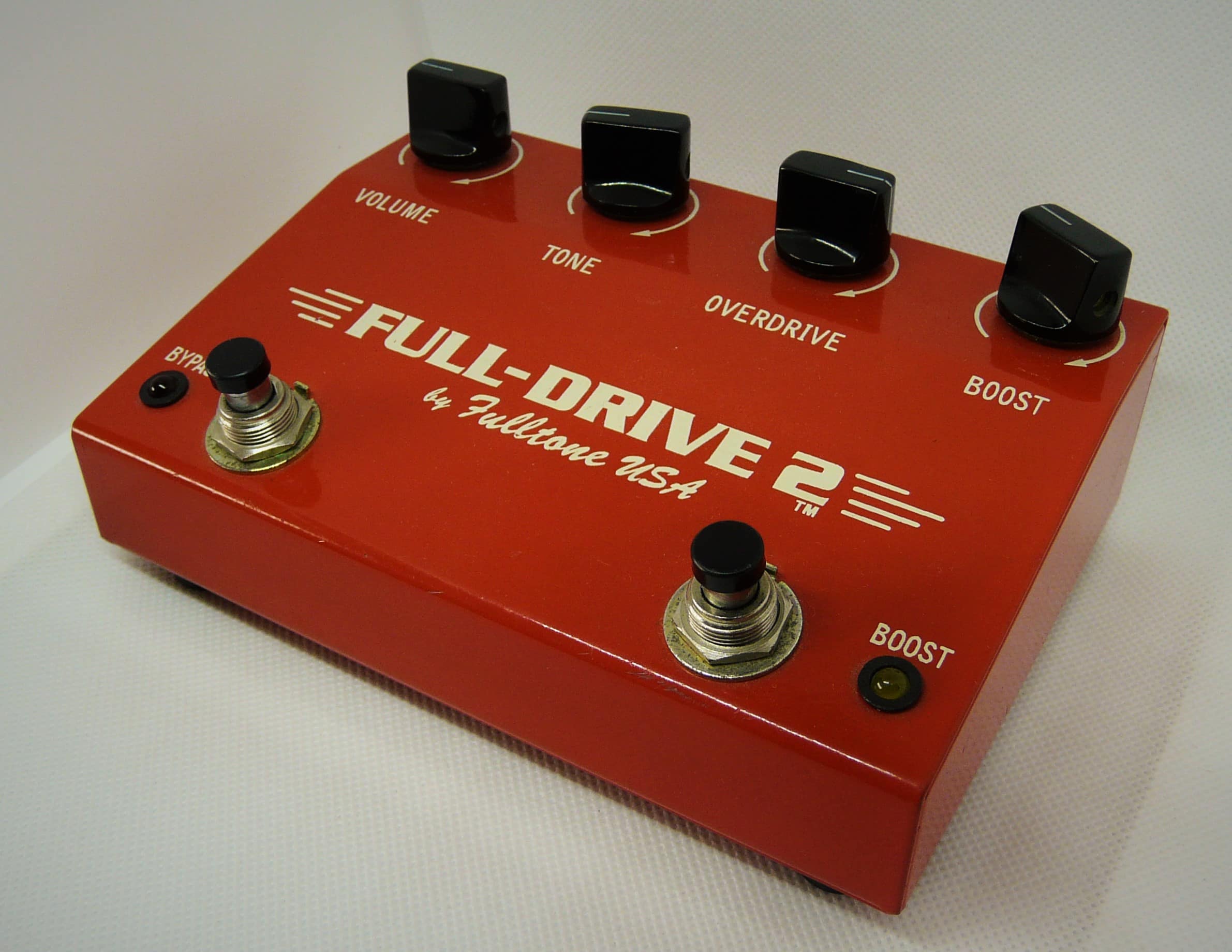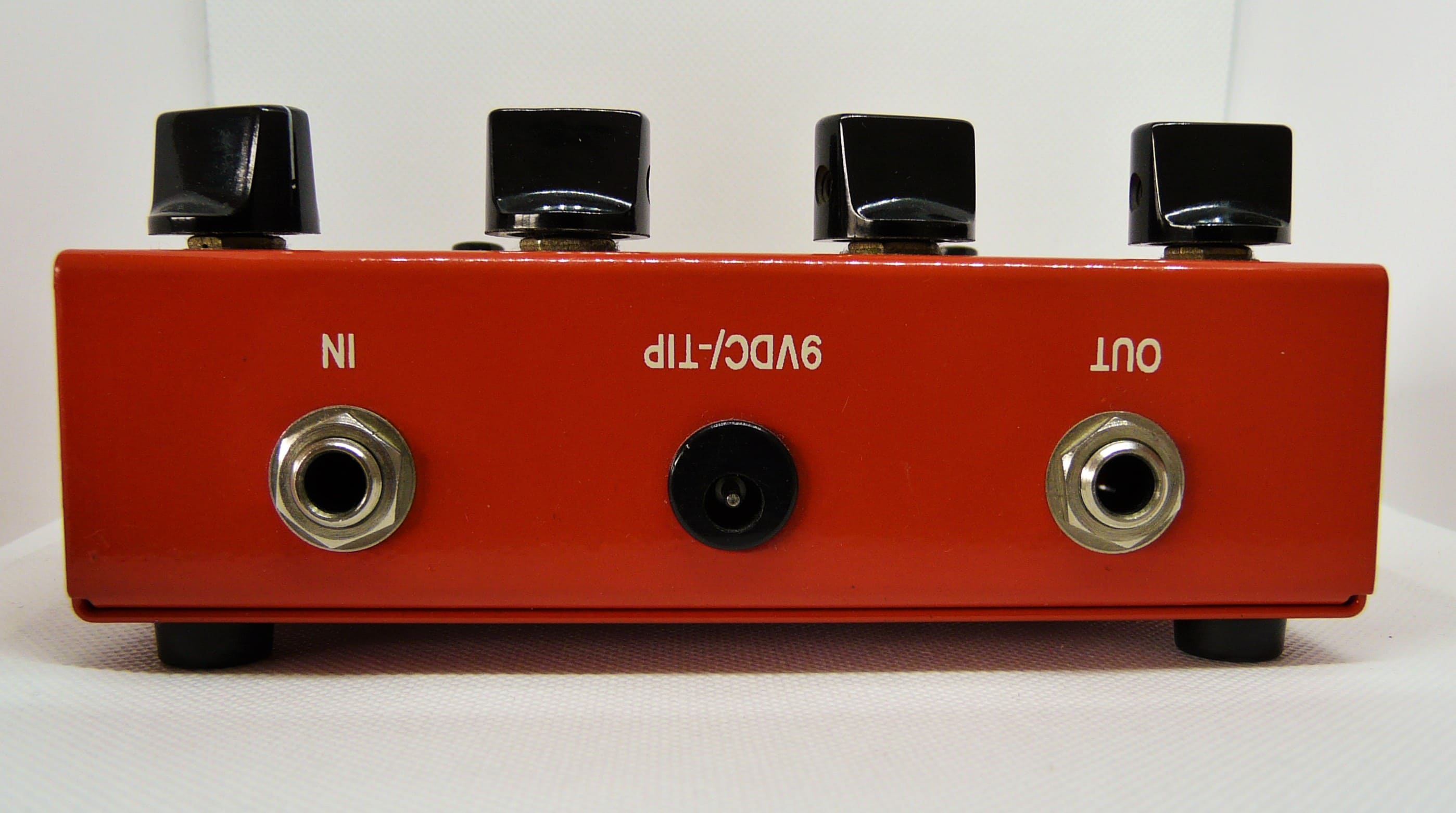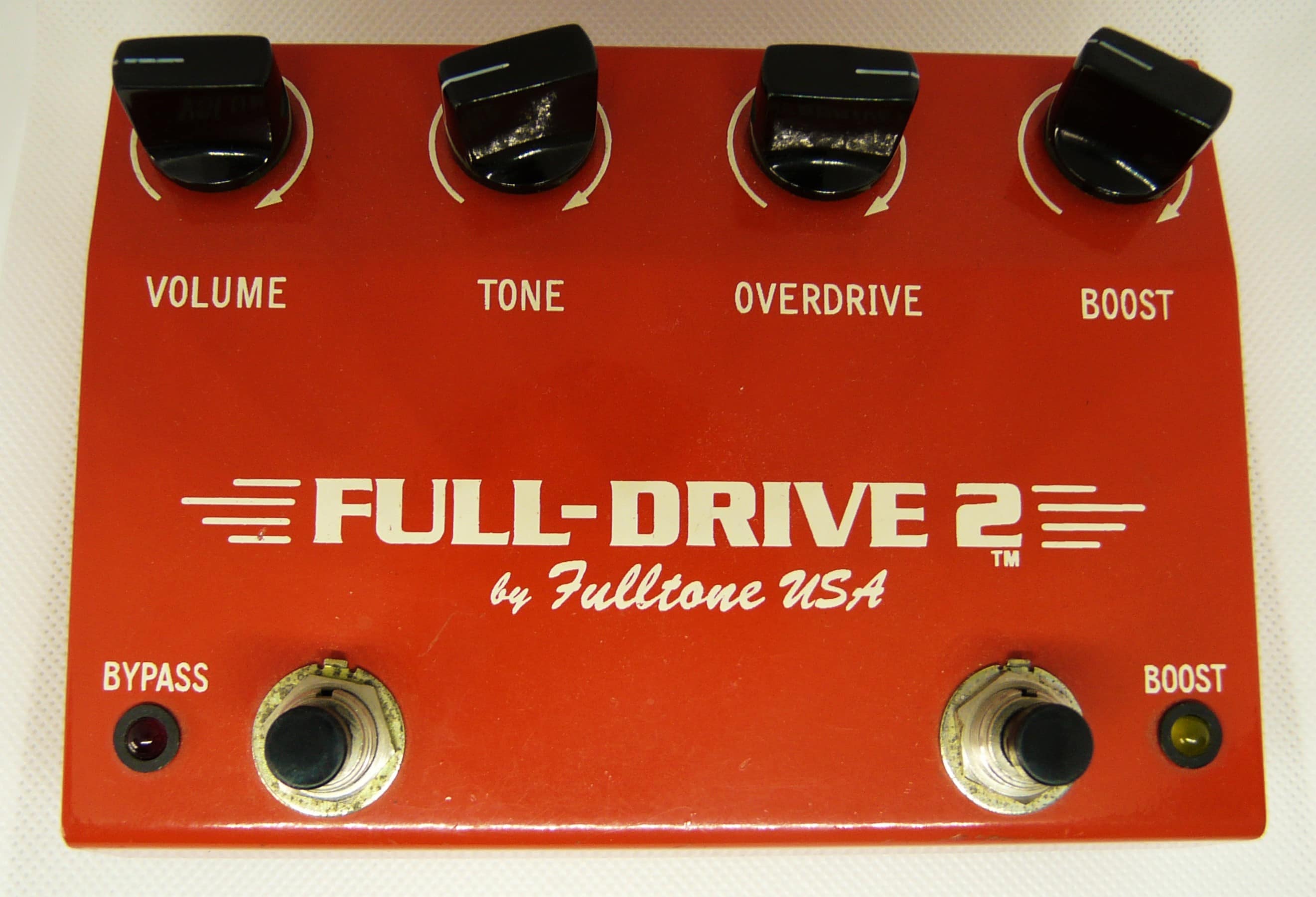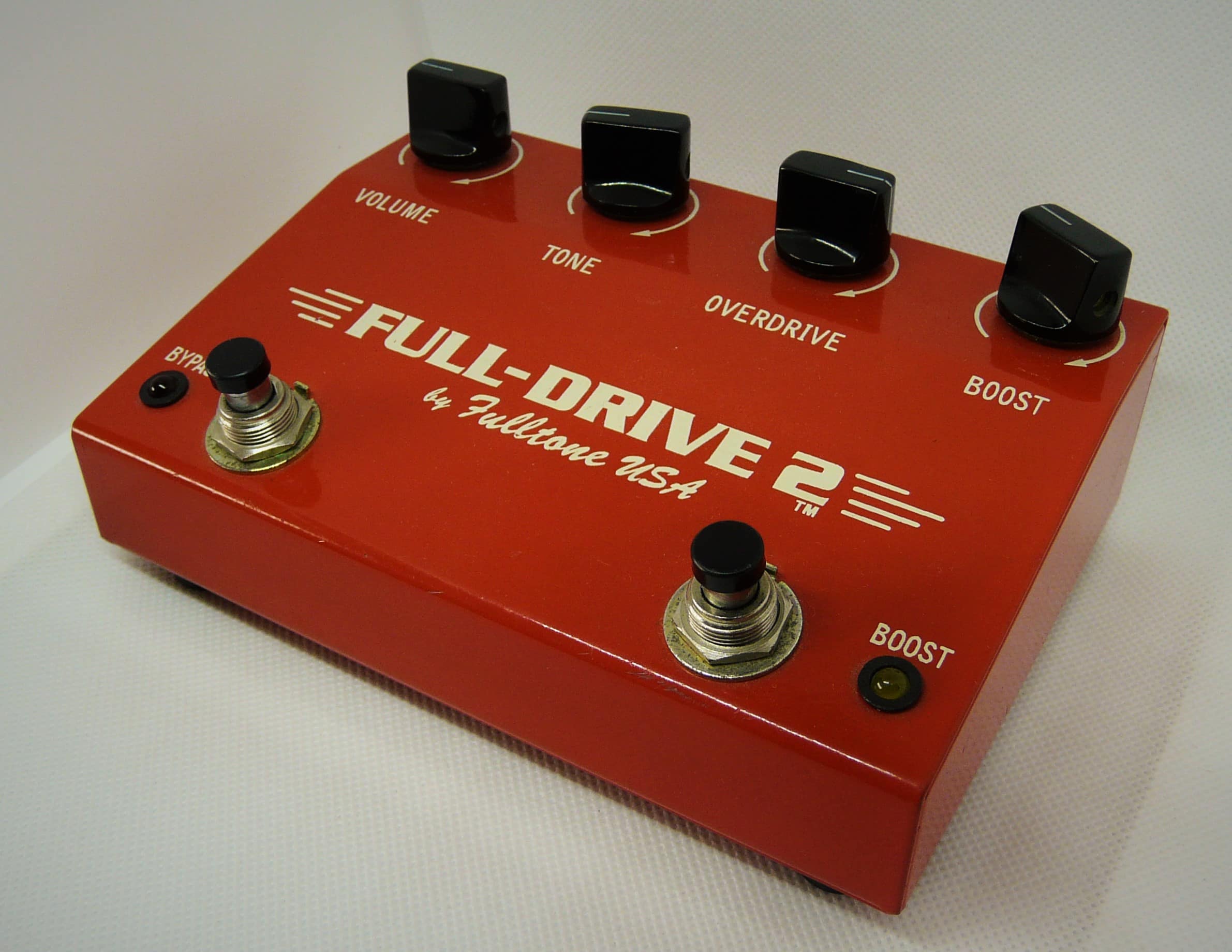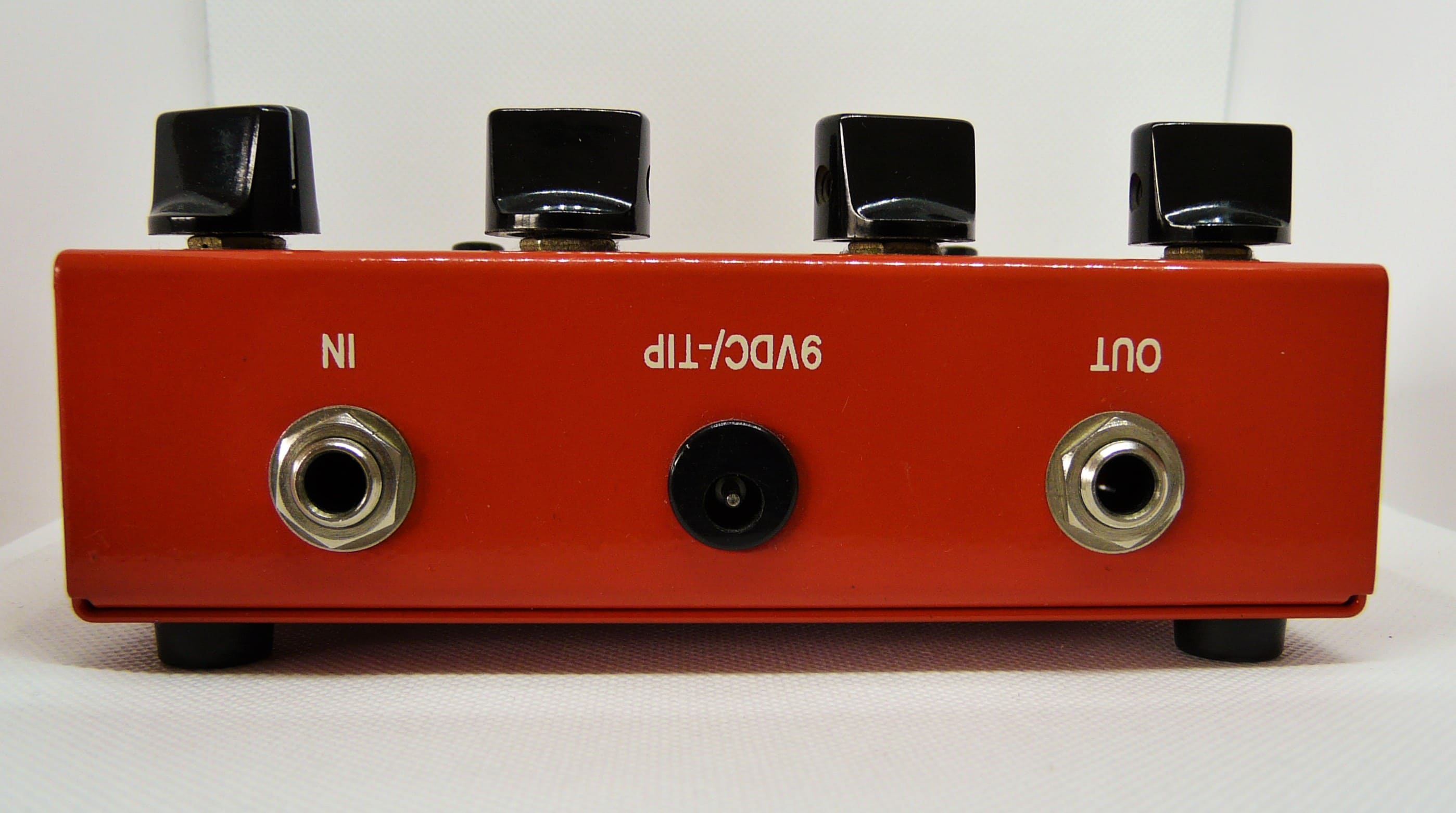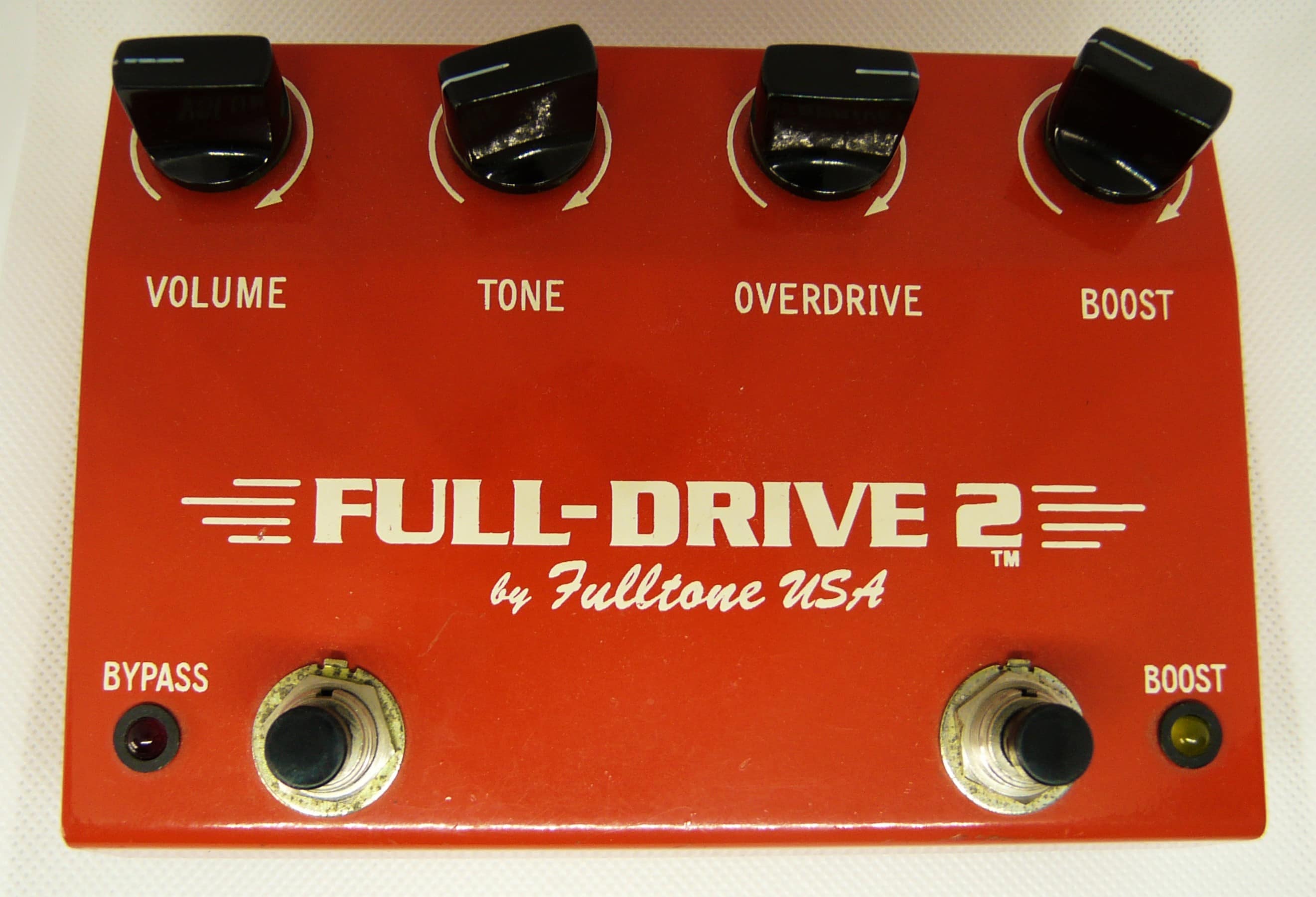 Rare /early handwired Fulltone Fulldrive 2 (*Star Version). This is the real deal and sounds incredible. Get that classic Stevie Ray (Vintage Tube screamer) tone and more with the boost switch! Sounds amazing into a semi clean/on the edge of breakup amp such as a Blackface Fender/Vox AC30/or any non master volume amp dimed!

This is NOT to be confused with other versions (especially the more recent) Fulldrive versions, which quite frankly do NOT sound the same or have the same components and build quality as this amazing pedal!

---
Prices
This is the price per unit per day. We offer a multiple day discount, so rent a pedal for two days and you will receive a 20% discount on the normal daily price. For longer term renting please contact us.
Also remember that you get 30% off the quoted pedal price when hired in combination with a head & cab or combo.