The original Marshall sound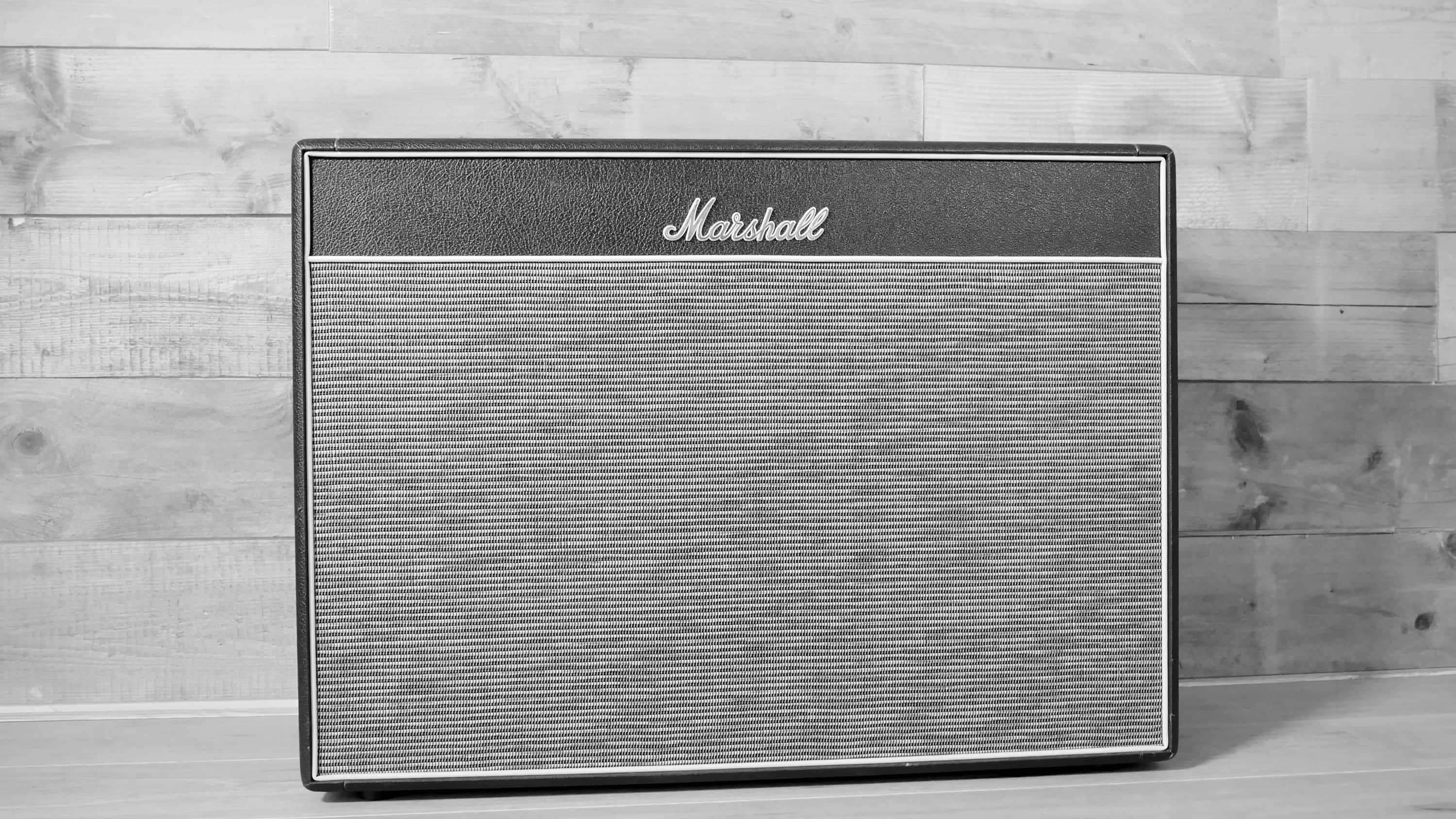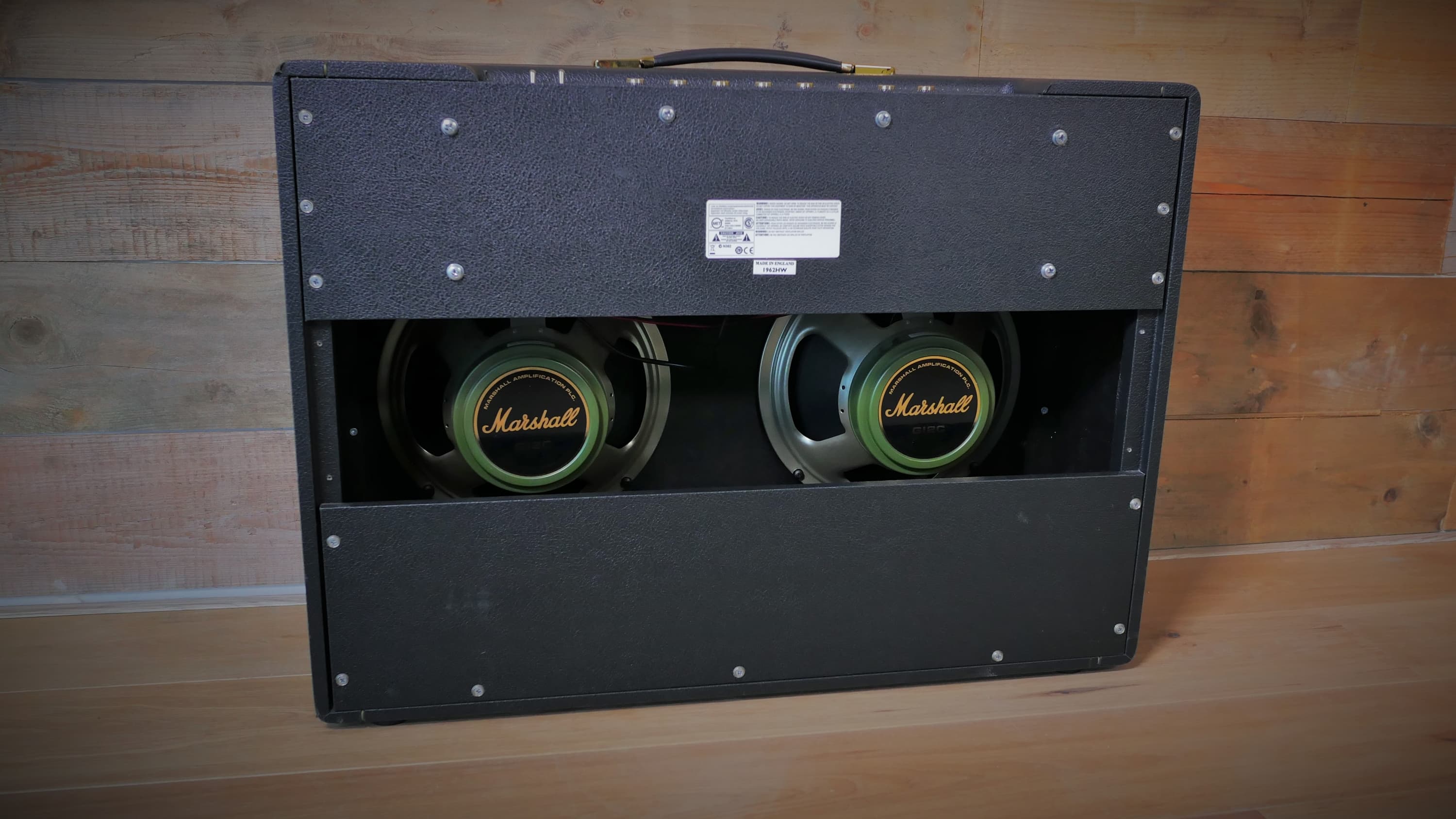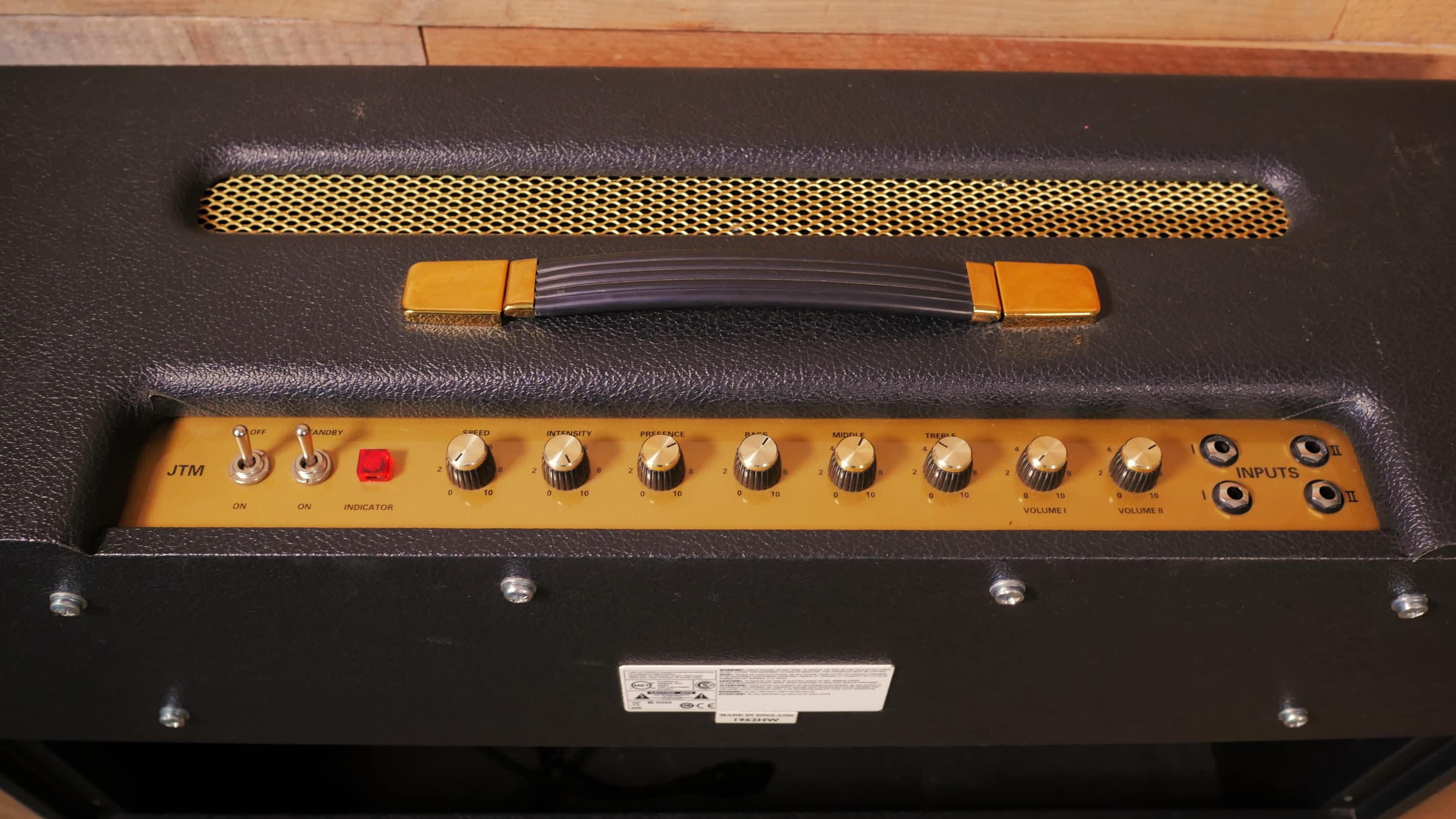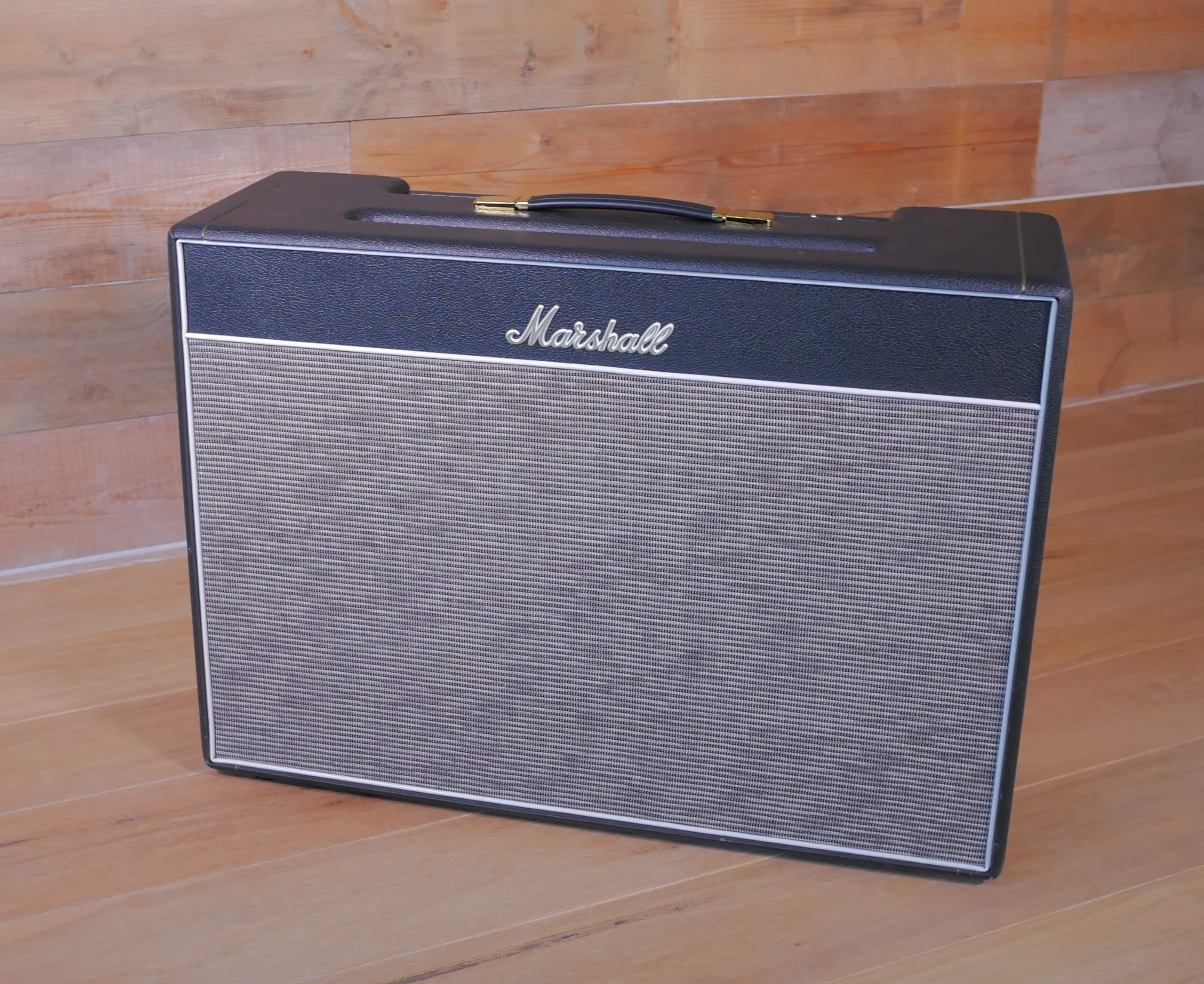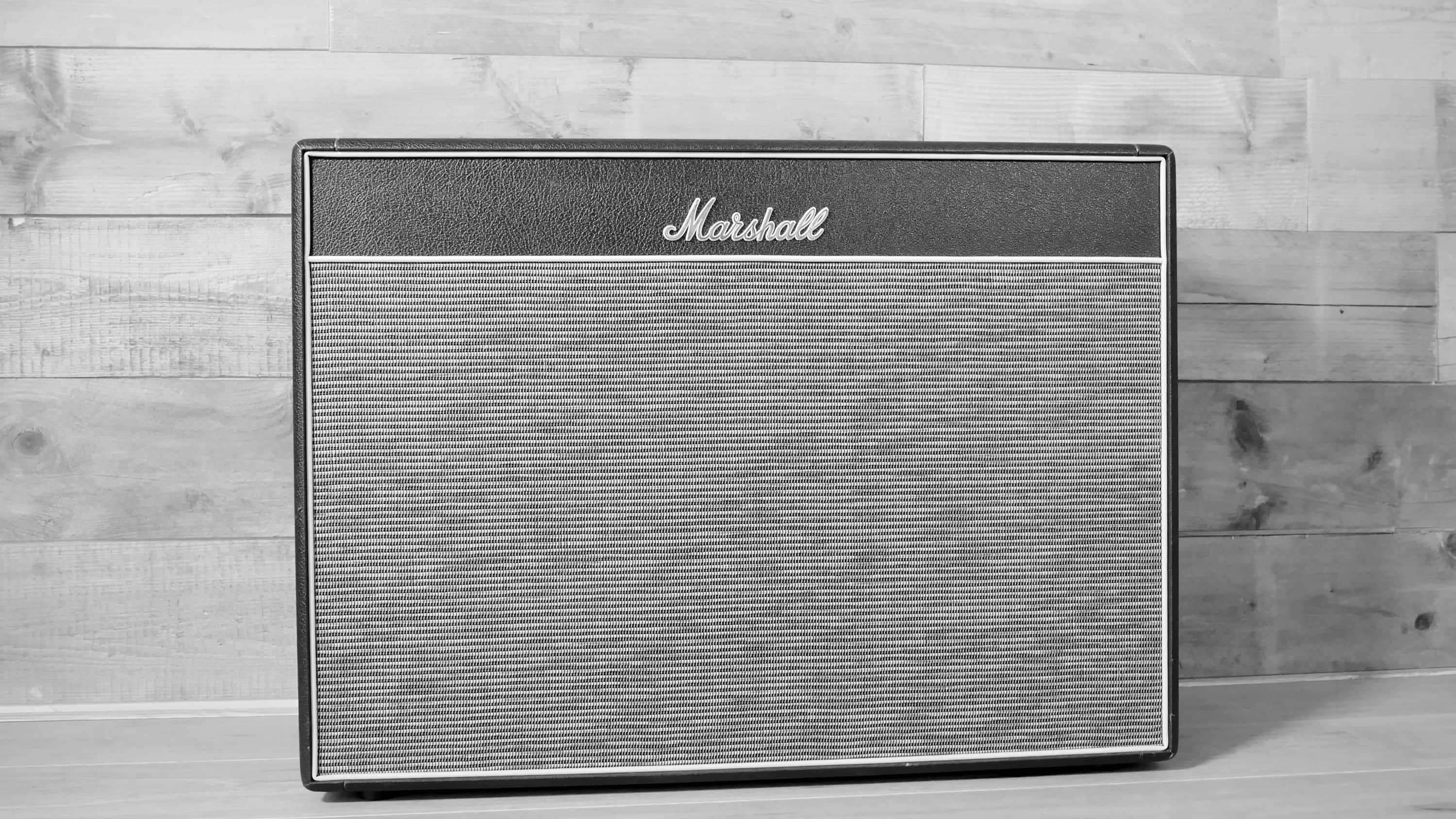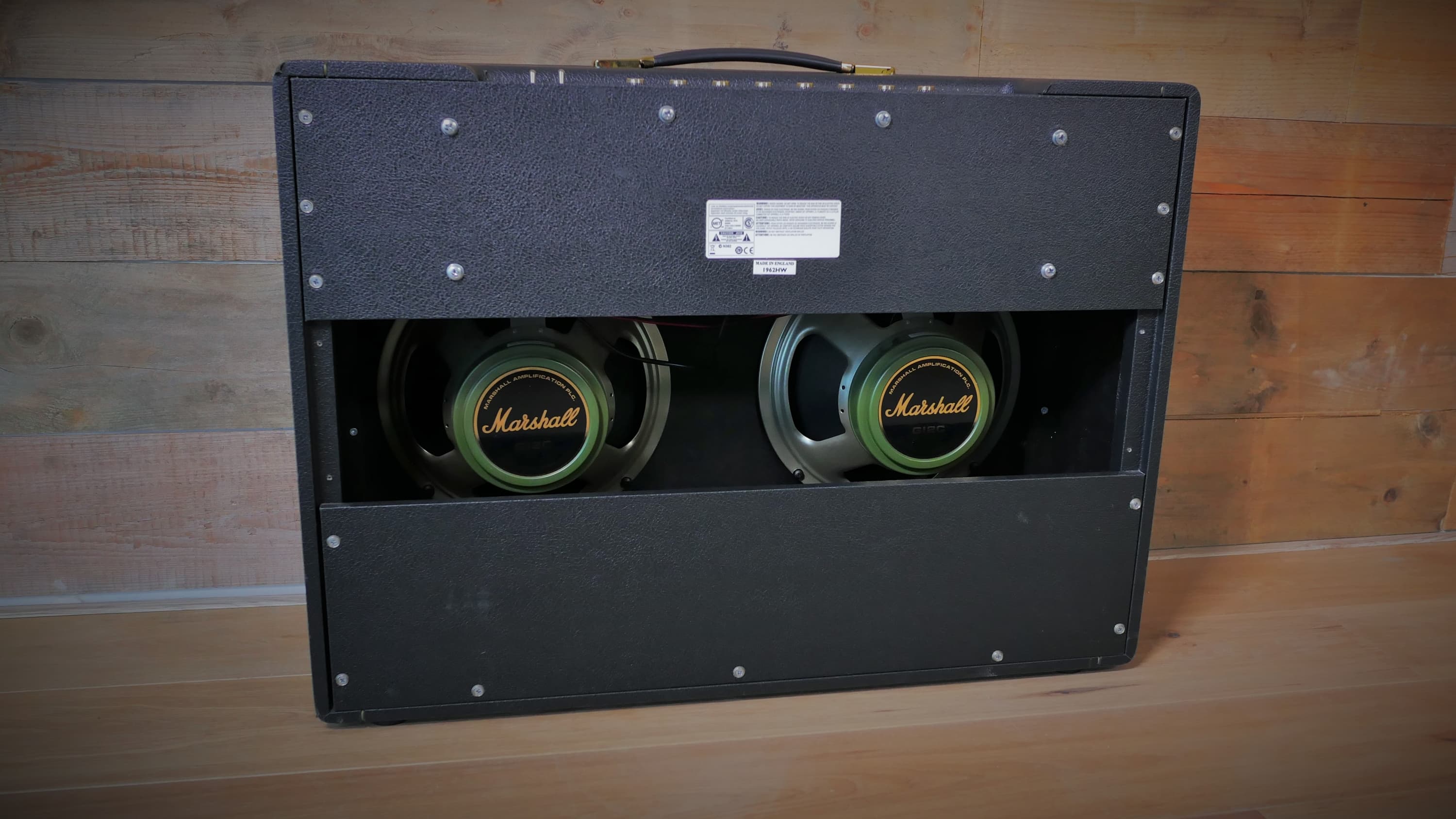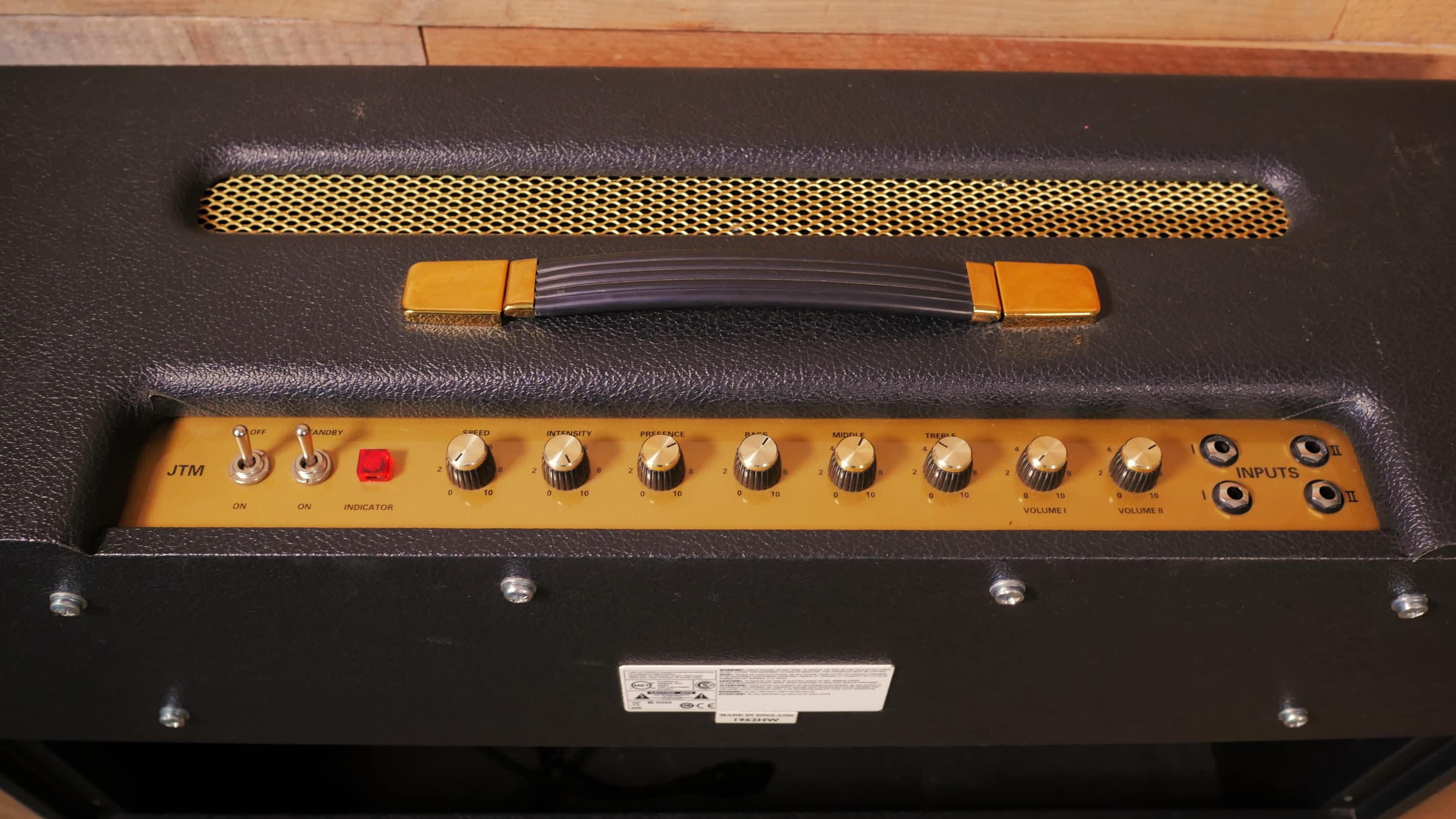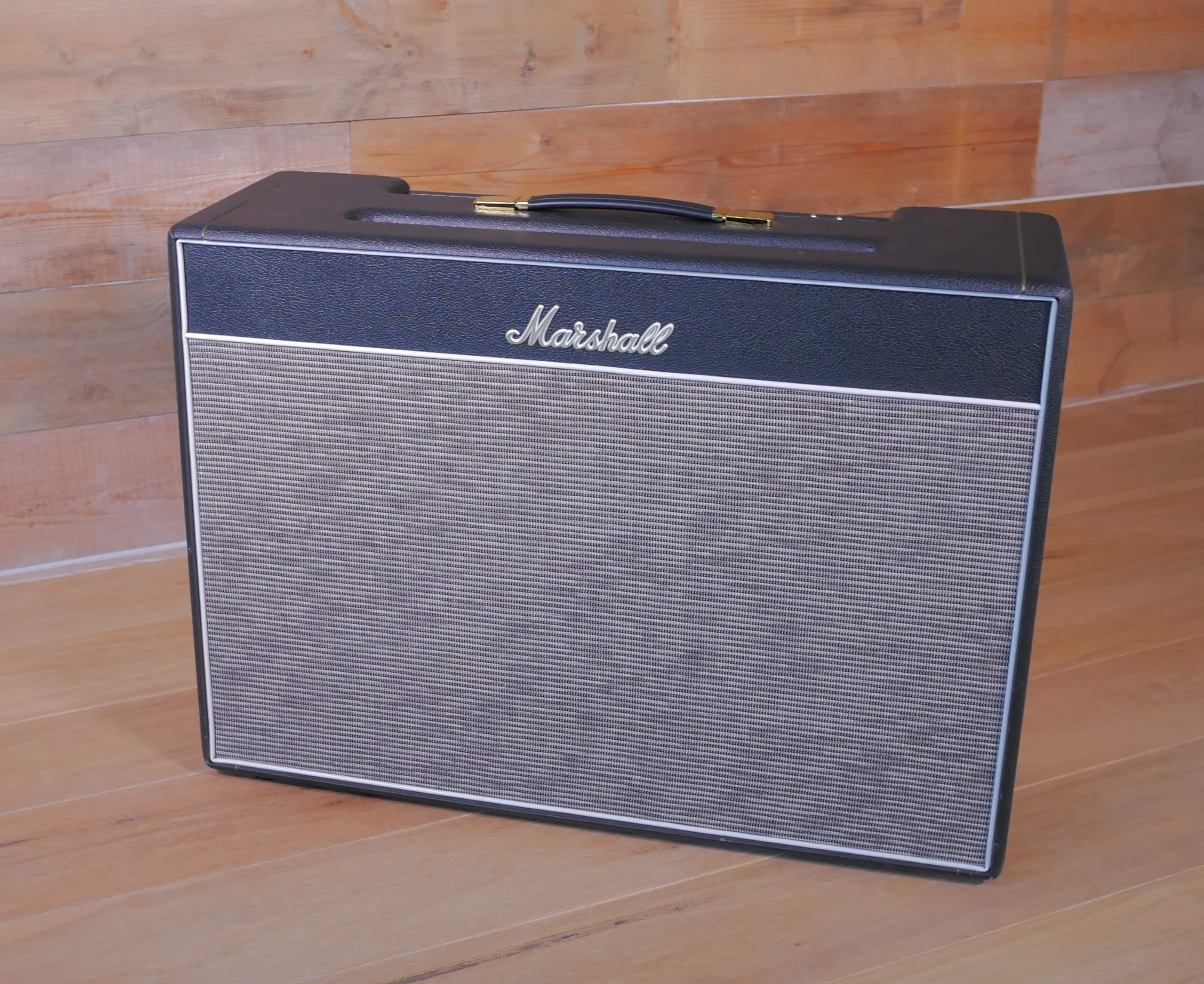 A Special History
Description
Specs
Features
A Special History
Hand built by the experts at Marshall, this particular 1962HW model (Hand-wired) combo is a super rare pre-production example with a historic provenance all of its own! Found Your Sound is always looking to find their customers something special. Most of our amps have an interesting story to tell, and this iconic beauty is no exception! Here we have model zero...the very amplifier that was presented by Marshall to the highly talented Steve Dawson, ex Marshall amp designer/engineer and world-renowned amp guru at Root Two Amplification! Marshall used this model to "blueprint" for the production of the Limited Edition Hand-Wired versions (of which only a total of 100 were made world-wide).  So, this historic re-creation of the original has a new history all of its own! 

in 1965, a young Eric Clapton famously asked Jim Marshall to make the JTM 45 stack sound but in combo form so he could transport it to gigs in the boot of his car!  Jim, of course accommodated Eric, and thus created a legend! This series II combo was subsequently used by Clapton with John Mayall's Bluesbreakers on the famous " Beano" album, and the rest is history!
Description
Not a clone, nor a boutique re-interpretation of a classic, this stunning amplifier is the real deal...a genuine replica of Marshall's most famous amplifier.. made by Marshall themselves. This is the JTM 45 mkIIÂ  combo, which went on to acquire the now legendary name "Bluesbreaker". This combo can be described as enormous! It stands at just under two feet tall, and is 32 inches wide and has a sound to match its sheer size. Visually and sonically stunning, this is the sound that Clapton established as the "Holy Grail" blues rock guitar tone!

This amp sounds phenomenal whether played quite or loud. Choose between the normal or the bright (treble) channel depending on the kind of guitar you play or the response you are looking for. We advise you to keep the bass settings very low, regardless of which channel you plug into, as this circuit (originally voiced for bass) is bass heavy to say the least!  With the volume below 2 or 3 on the dial you will be rewarded with beautiful shimmering cleans with a glassiness that morphs into thick warm syrupy overdrive as the volume is wound up. The combination of the KT66 output valves going into distortion and the two mighty Celestion G12 C Greenback speakers (which were designed by Celestion in conjunction with Steve Dawson) is absolute tone heaven! Expect delicious creamy drive sounds, rich in smouldering harmonic complexity. If there is one amp on the planet that is capable of reproducing a 3D sound, this is it! The sound fills the room, leaving nowhere to hide. The sound appears to be coming from everywhere! This absolutely nails the original JTM45 sound! Why? Because only Marshall could build this replica. It is a truly faithful re-creation of the original! 

 We love all our amps.....however...this might be Found Your Sound's most exciting amp available for hire!
Specs
This 30 watt 2x12 open backed hand wired 1962HW rare pre-production Bluesbreaker combo is powered by two magnificent KT66 output valves and has 4x12AX7's in the preamp, and a GZ34 for rectification duties.  It has four inputs, common controls for Volume 1 and Volume two: these are Bass, middle, treble, presence, speed and intensity (tremolo).

The amp is just under 2 feet tall and is 32 inches wide and weighs 71.6lbs. The speakers are 2x amazing Celestion G12M "C" greenbacks and are rated at 25 watts a piece.
Features
This 1962HW pre-production model represents hand-wiring craftsmanship at its very best! It was made with the exact same construction techniques used in the 1960's originals, and features period-correct cosmetics, such as salt 'n' Pepper grill cloth, white piping and authentic plexi fronted control panel. Dimensions are exactly the same as the original MKII combo. It is equipped with a pair of amazing Celestion G12M "C" greenback speakers, which were the result of Celestion's painstaking research to re-create the sound of true vintage G12 M greenbacks. Steve Dawson was also very involved with the design of these beautiful sounding speakers!. 

The on board tremolo is subtle and has a dedicated vintage period correct foot switch for turning the effect on and off. The effect is only available on the normal channel. To be honest, in our opinion, the on board tremolo is not a reason alone to hire this amp, as it is hardly the best example of this effect. We are yet to hear of Bluesbreaker fans going nuts for the built in trem! The only reason to rent this amp is its unbeatable and authentic JTM tone in combo form!
---
Prices
This is the price per unit per day. We offer a multiple day discount, so rent an amp for two days f.i. and you will receive a 20% discount on the normal daily price. For longer term renting please contact us.