Classic Blackface combo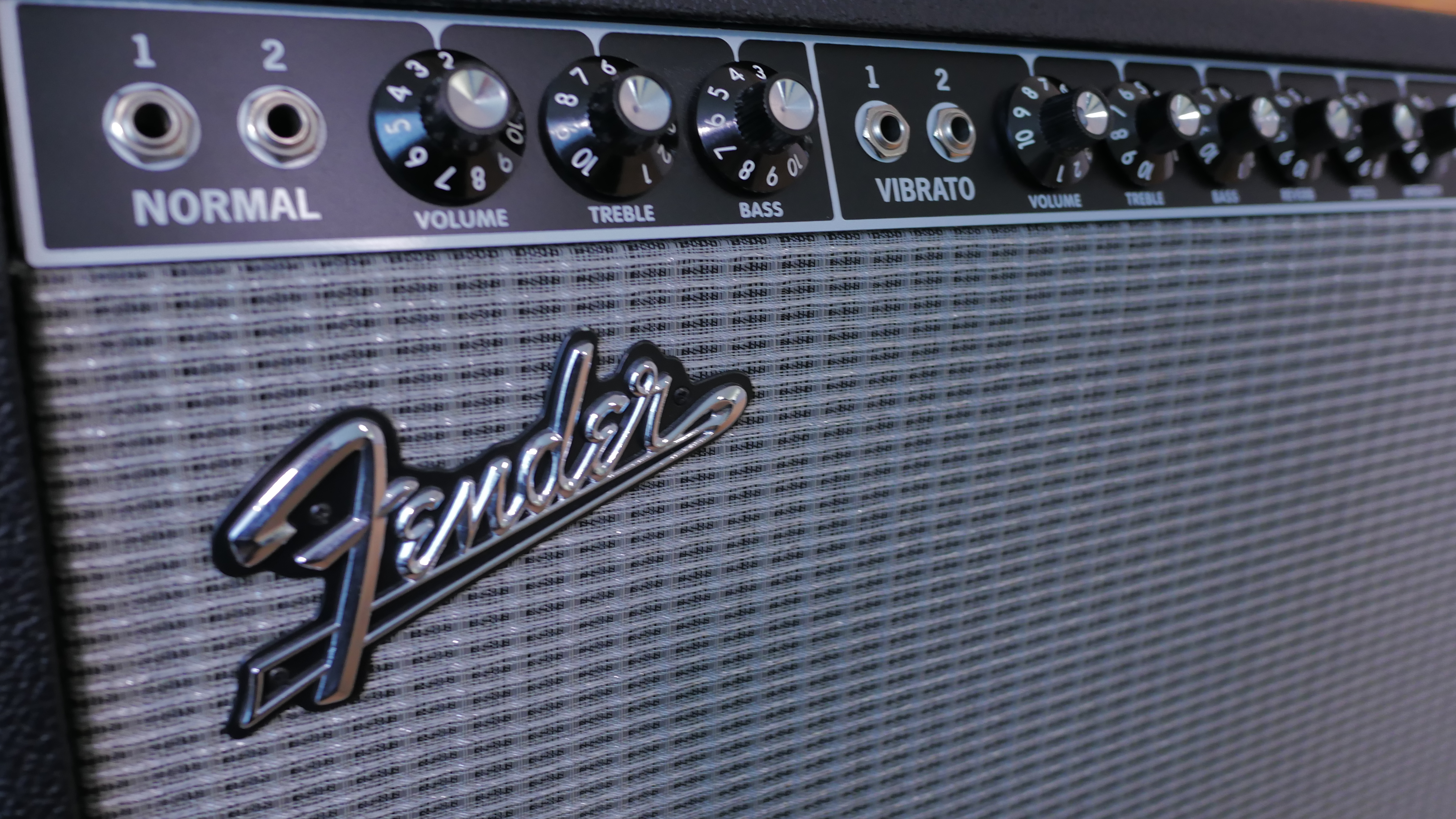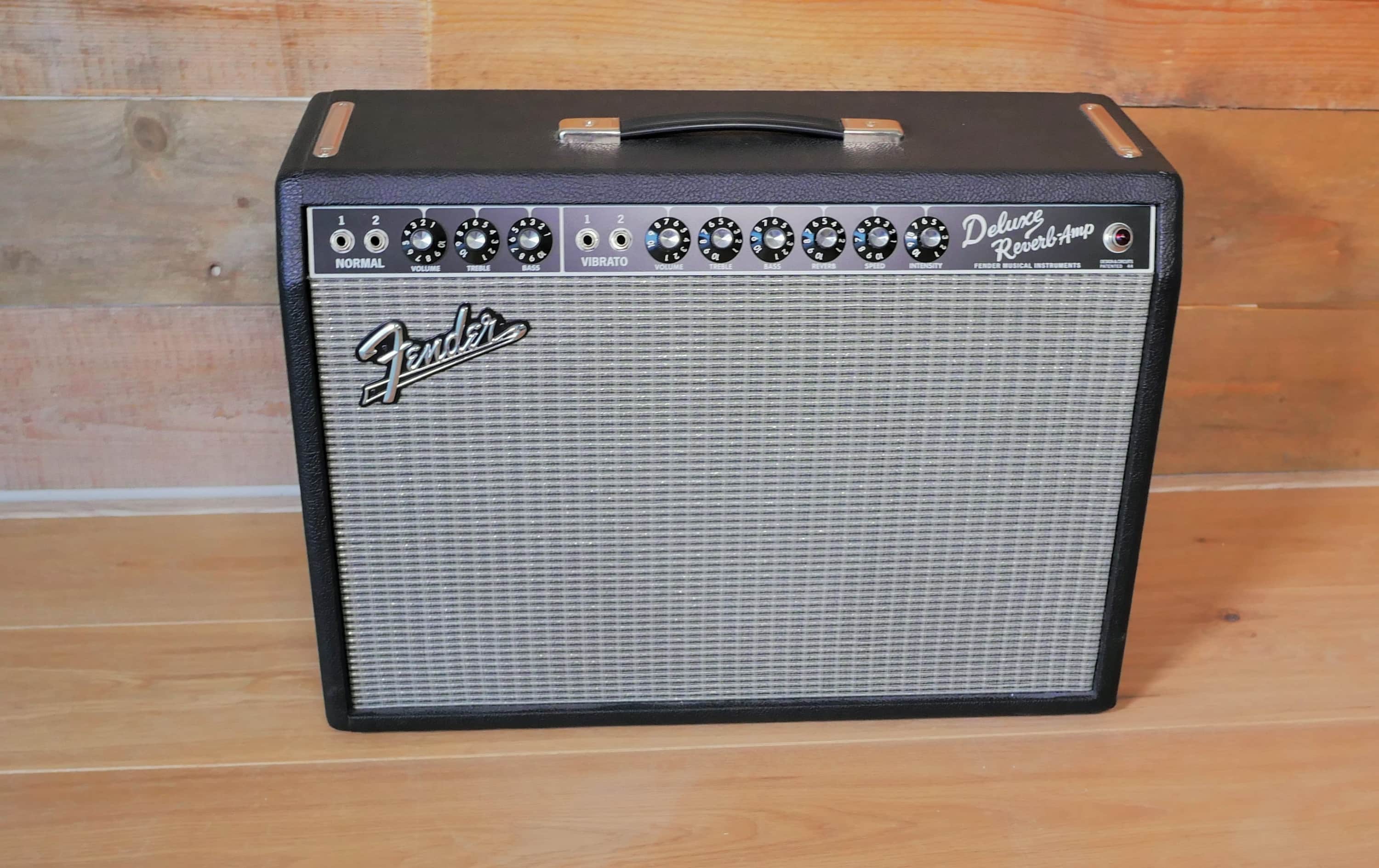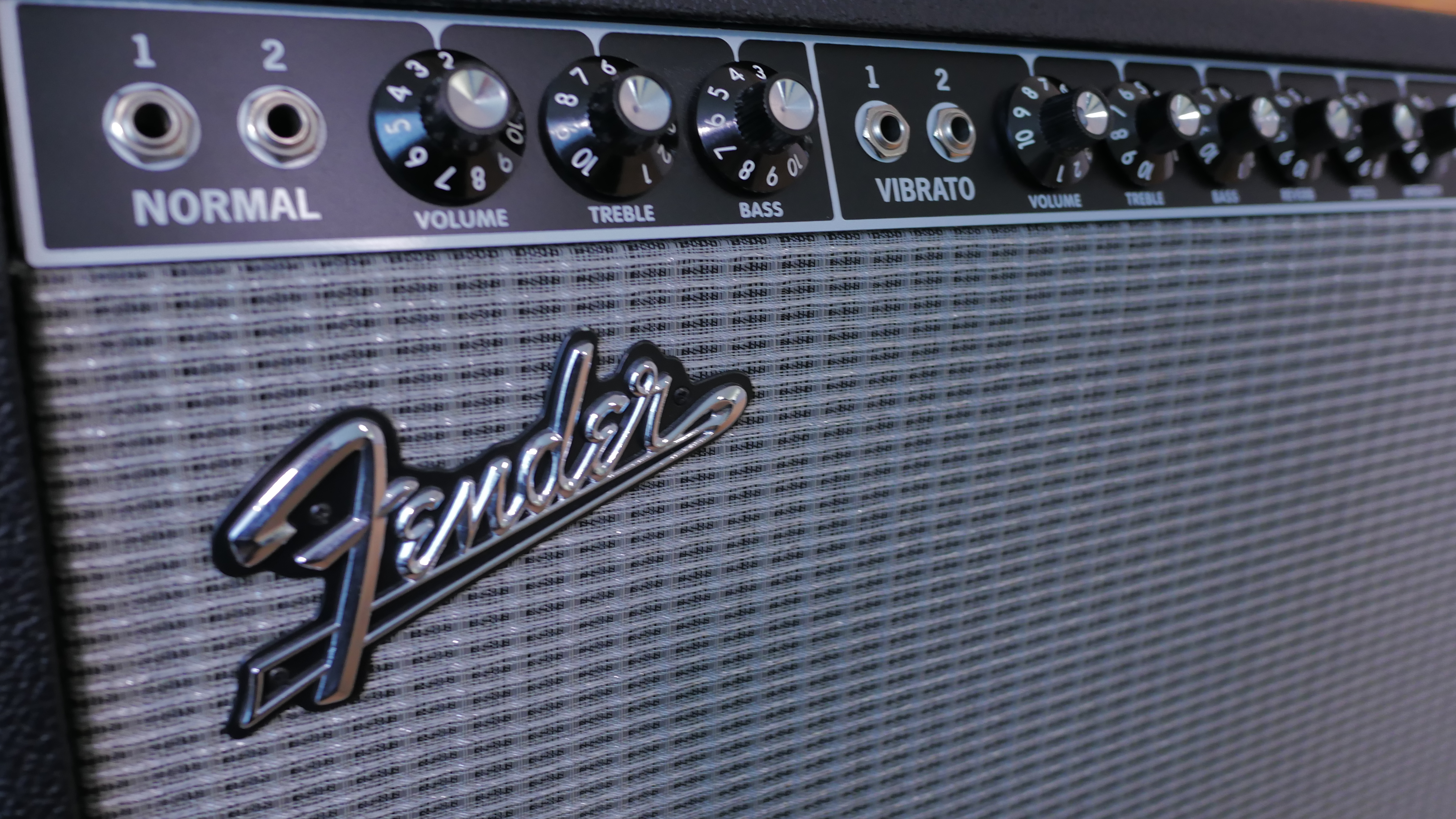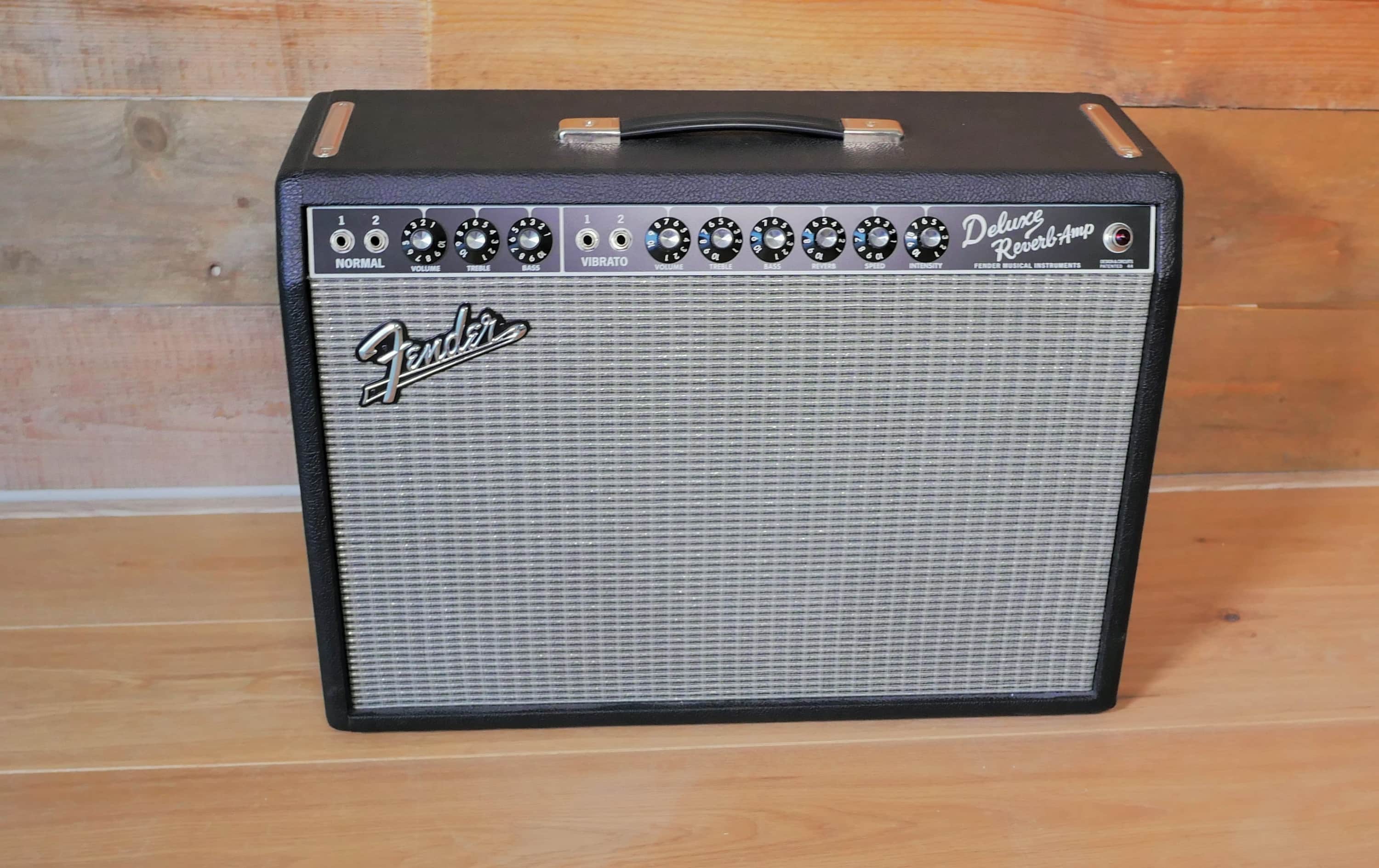 Description
Specs
Features
Description
Since its introduction to the world in 1963, this seminal all tube amplifier has become the most popular combo ever made by Fender. This is the amp that people hear on classic tracks describing the recorded tone as "that Fender clean sound".

It has the perfect power level for most stages, and ideal in the studio. Played on too many famous recordings to mention, this blackface icon reached legendary status long ago, and still remains the most requested workhorse for the current guitar playing generation. It is also a perfect pedal platform for players that like to get their dirty sounds from their pedal board.

Want glassy cleans drenched in lush reverb? Check! Want that classic throbbing vibrato (tremolo) for those inimitable swampy vibes? Check! Want to go from sparkly cleans up to warm throaty overdrive with incredible touch sensitivity and dynamics? Check! Want all this at realistic sound levels on stage? Check!

Whether you are playing rock, blues, jazz, soul or country, this amp delivers. 
Our ultimate "grab and go" combo.

Specs
This 22 Watt/ 8 Ohm 1x12 combo has an upgraded Eminence GA-SC64 Signature 40 watt  12"speaker, designed in conjunction with amp guru George Alessandro. It is powered by 2 x 6V6 (JJ tubes) which are biased at around 24m/a. It has 4 x 12AX7s and 2 x 12AT7s in the preamp and 1 x GZ34/ 5AR4 in the rectifier.

This is an open backed  combo made with 7-ply 5/8" birch plywood. It is black & silver. The dimensions are 445mm/17.5"(h) x 622mm/24.5"(w) x 241mm/9.5"(d) and the weight is 19.05kg (42lb). Made in USA
Features
This all tube USA built 1x12 combo is equipped with two channels, normal and vibrato (tremolo) . It also has that famous deep lush reverb (available on the vibrato channel). Comes with a foot switch, allowing remote control of the reverb & vibrato functions. We have also adjusted the bias of the amplifier to suit the excellent JJ power tubes. We managed to get the perfect sweet spot, resulting in the most satisfying tone that one can achieve with this amp.

The stand-out upgrade from the regular production model is the on-board 12" Eminence GA-SC64 speaker. This fantastic 40 watt speaker was designed in conjunction with amp guru, George Alessandro, and quite simply sounds incredible!
---
Prices
This is the price per unit per day. We offer a multiple day discount, so rent an amp for two days f.i. and you will receive a 20% discount on the normal daily price. For longer term renting please contact us.