Tweed Valve combo – fully loaded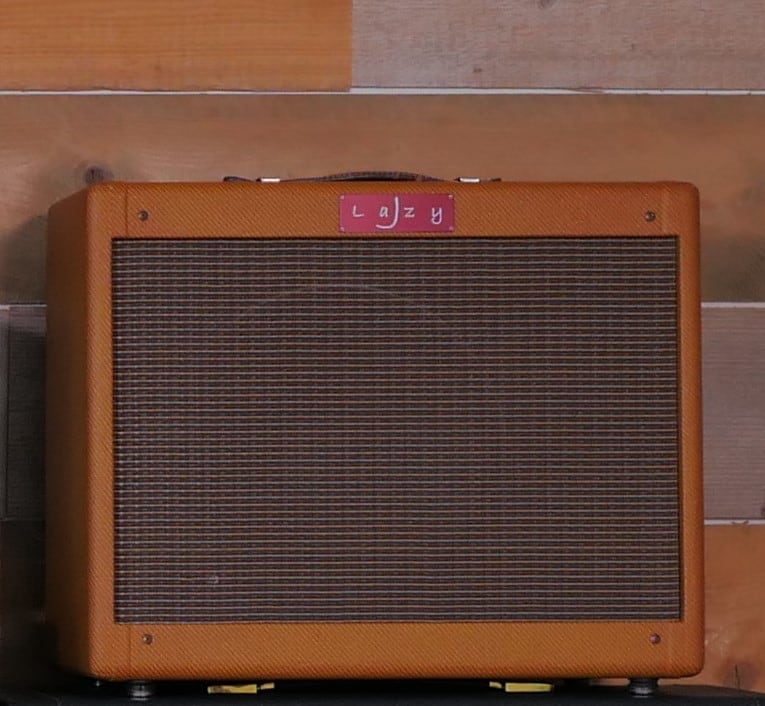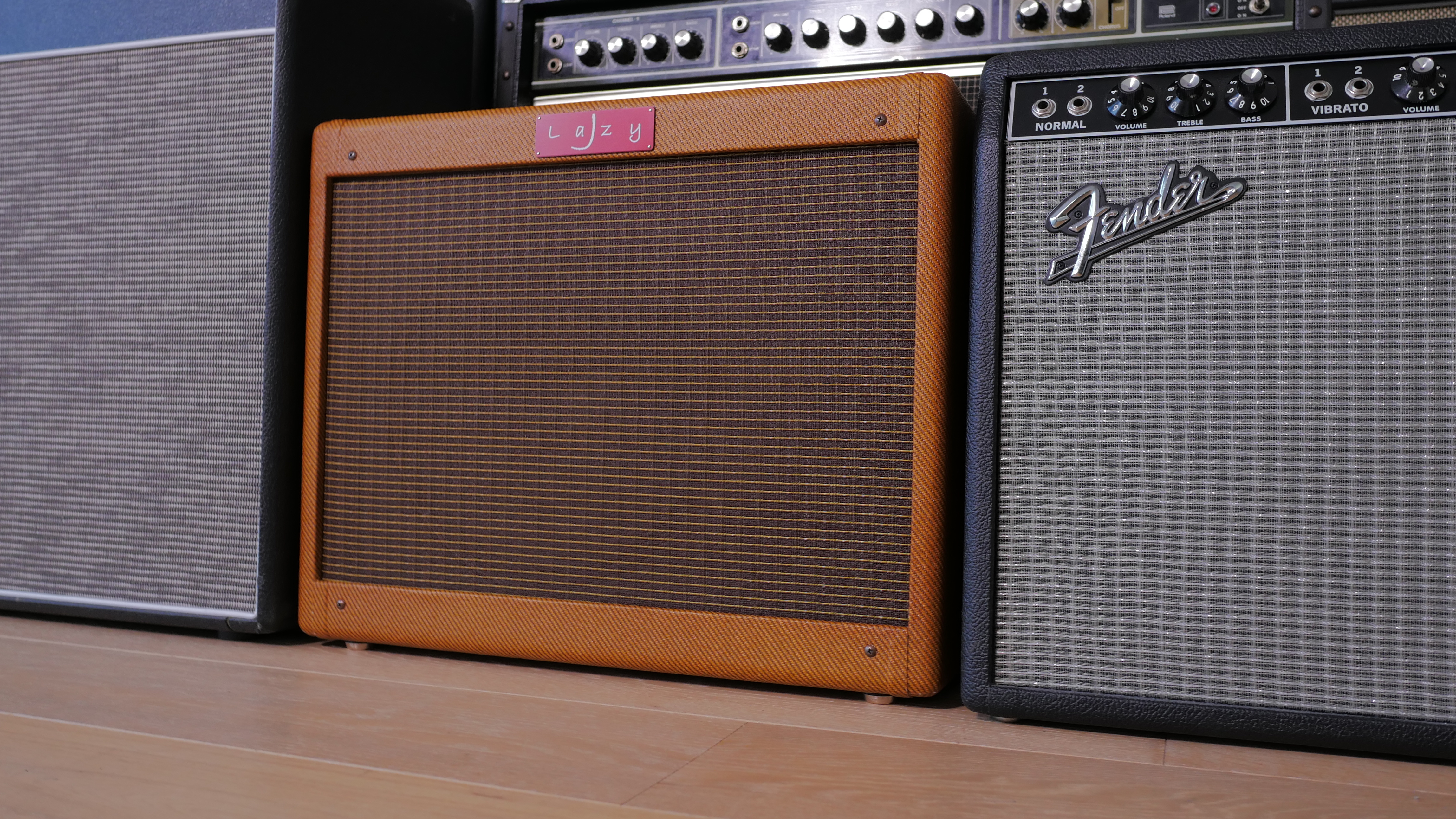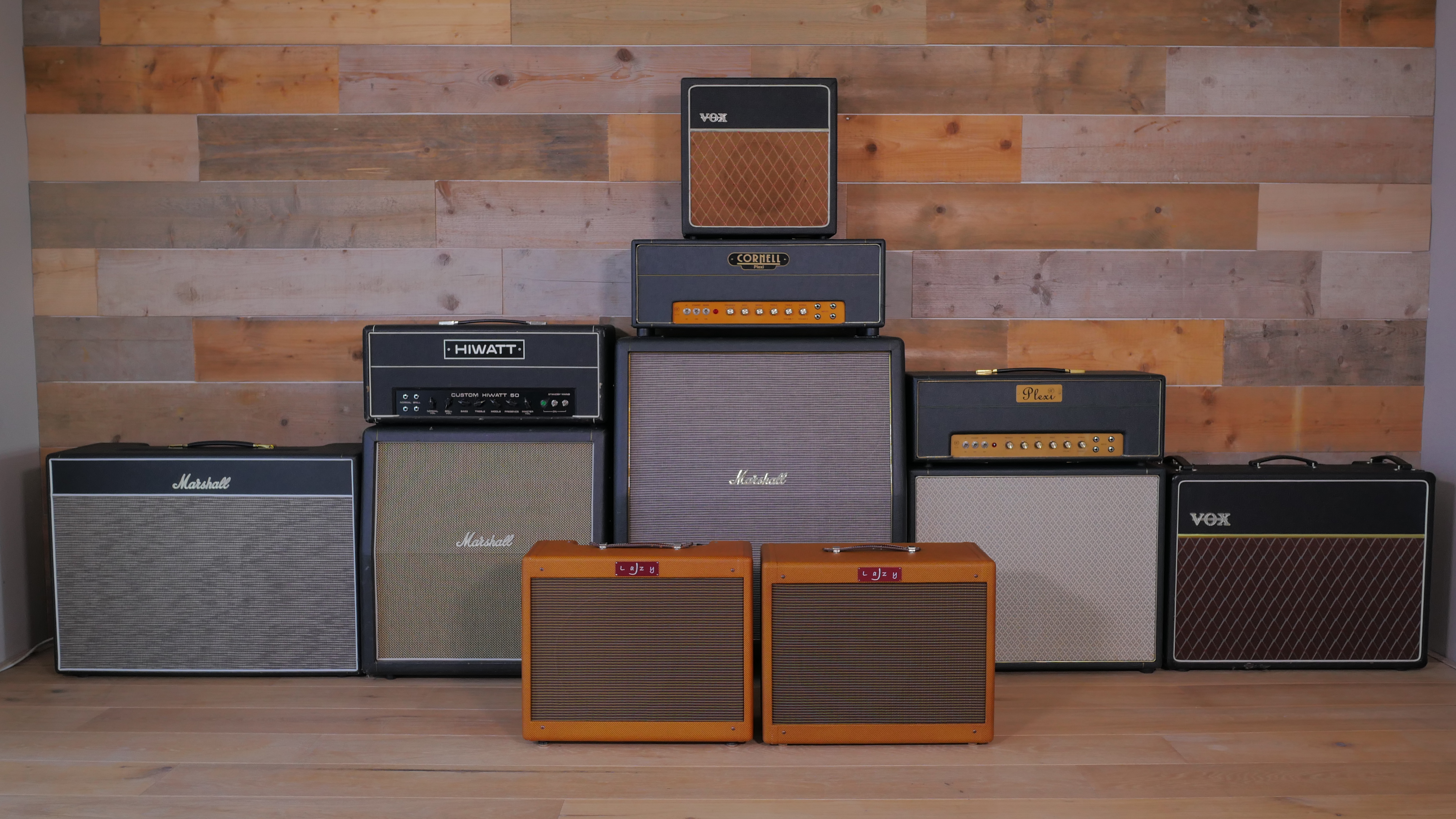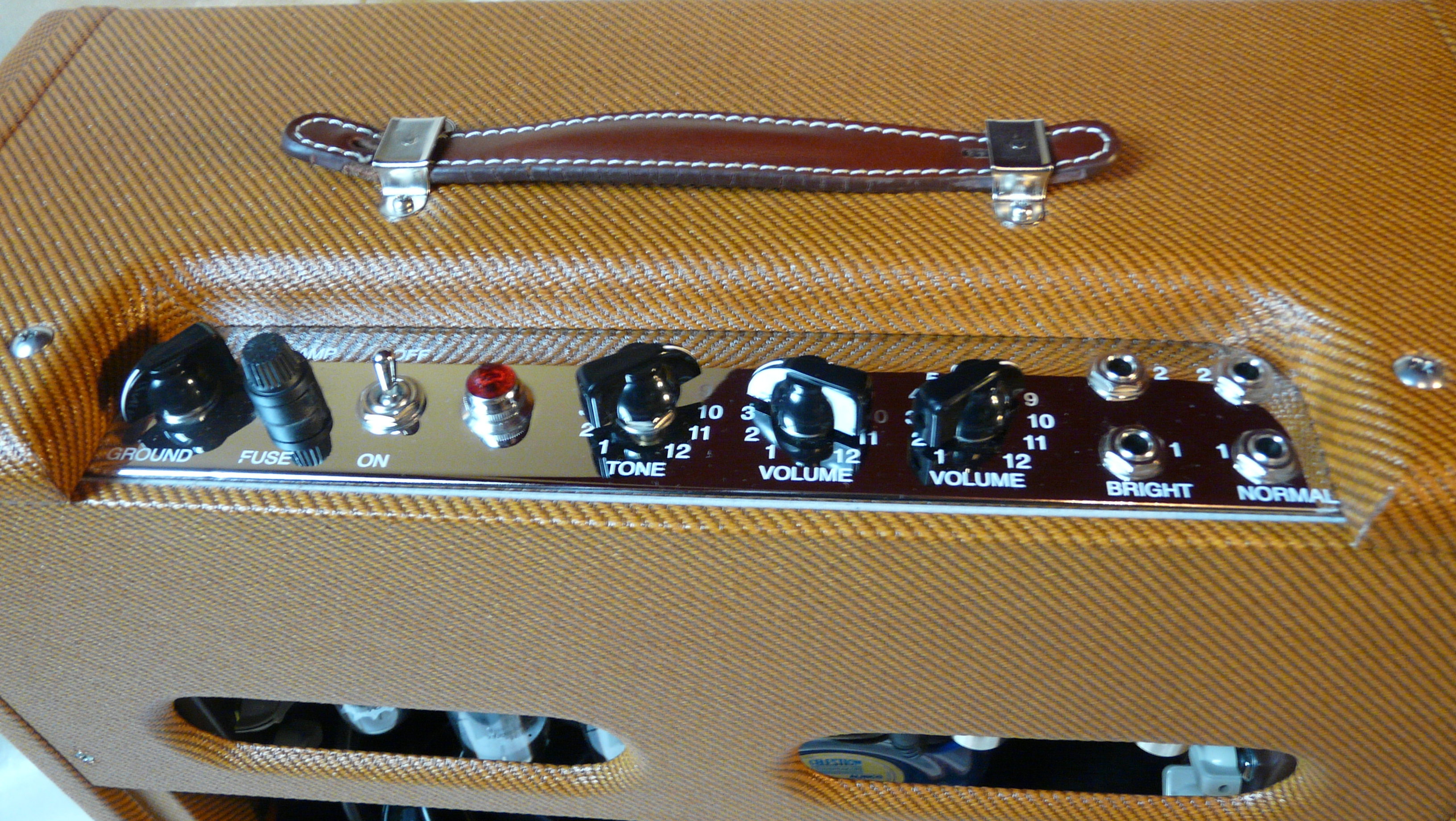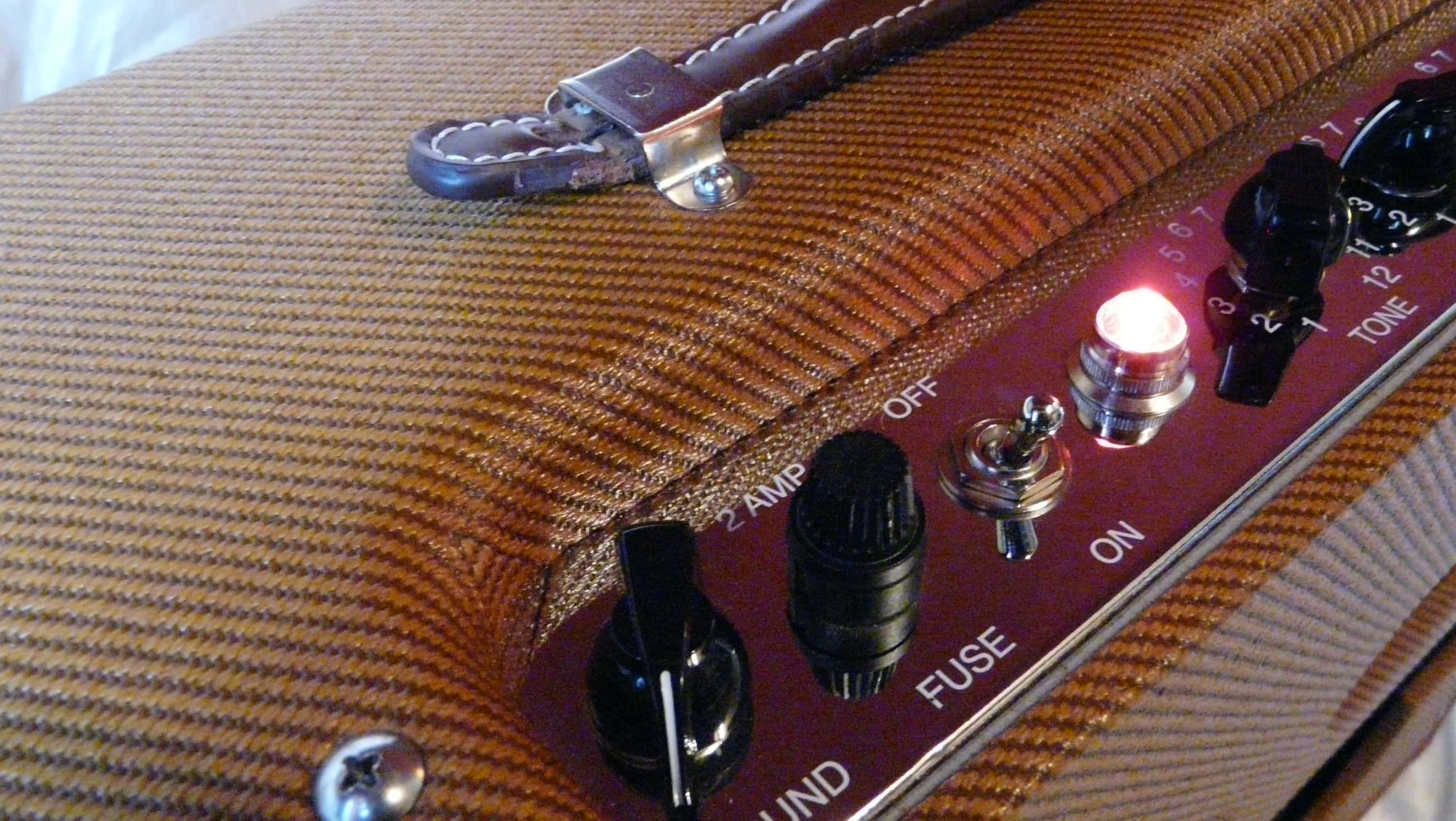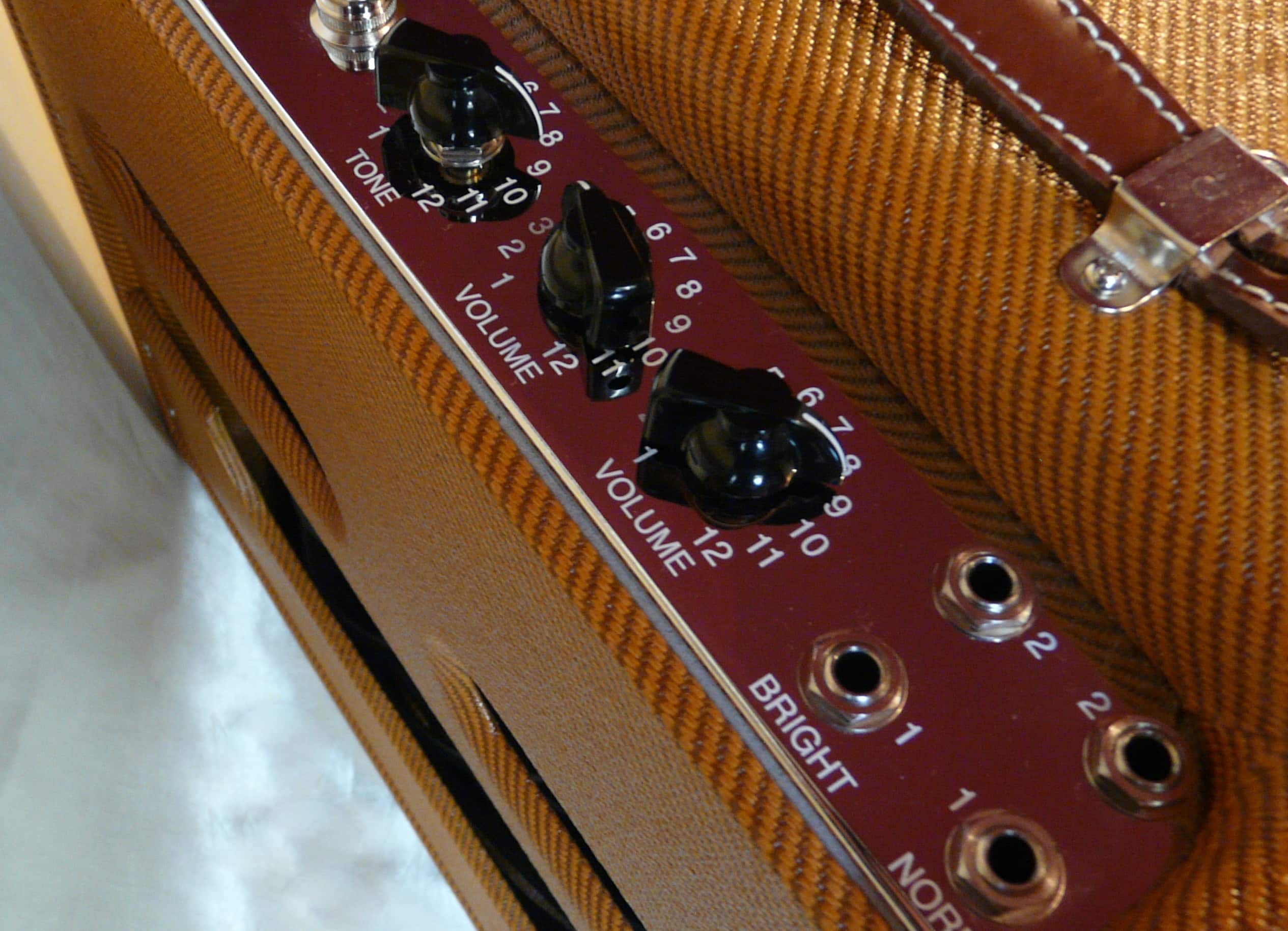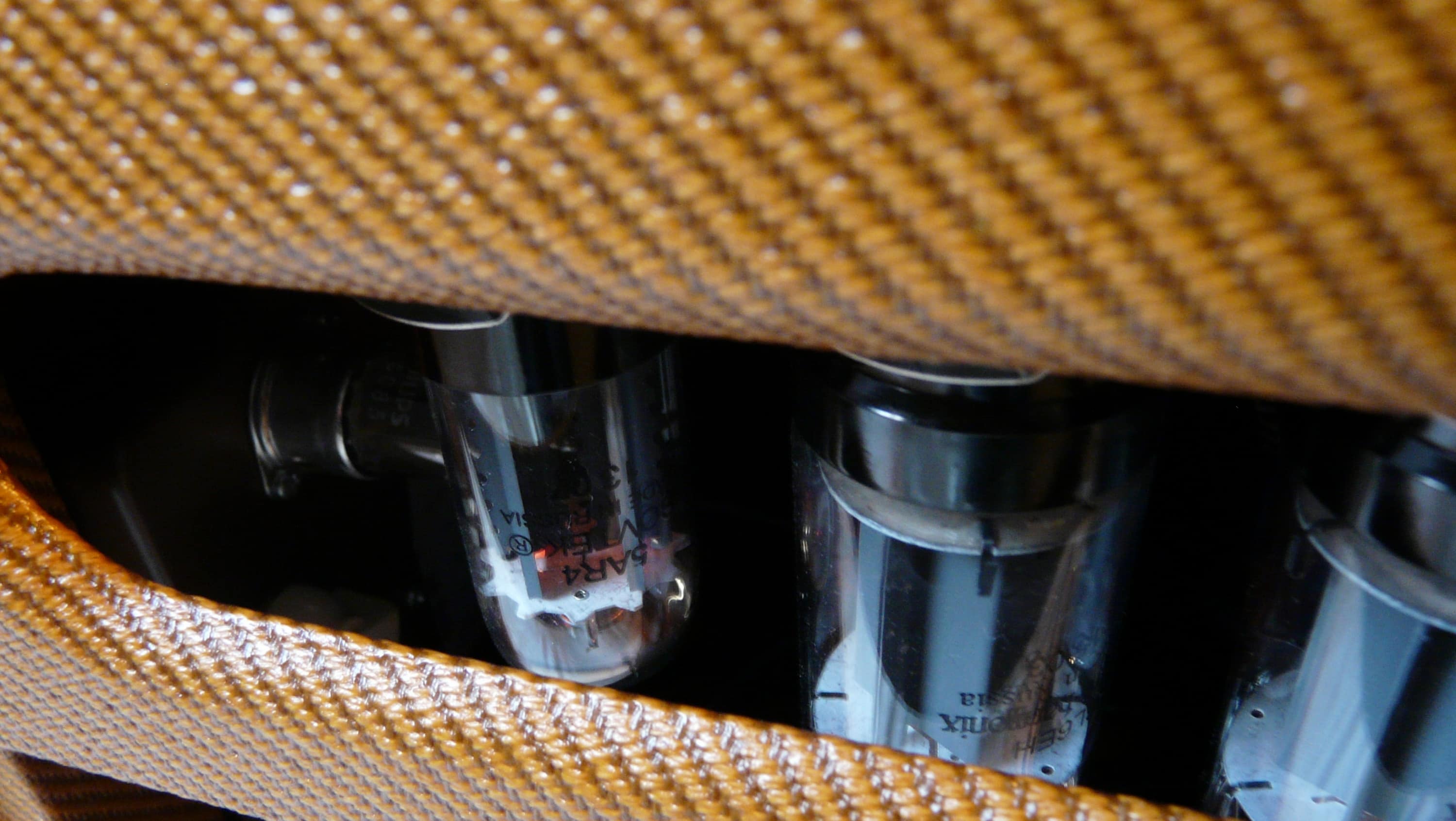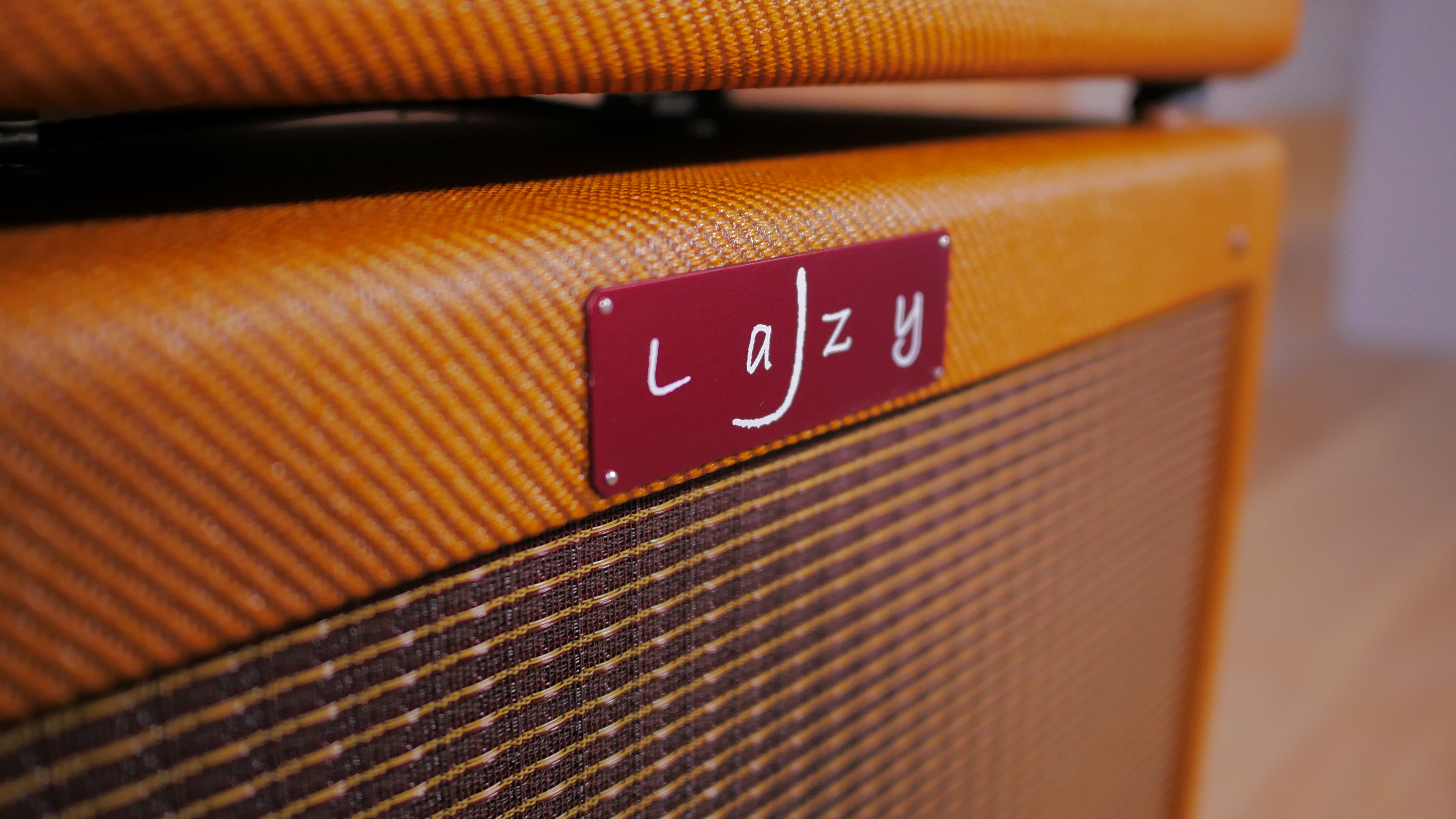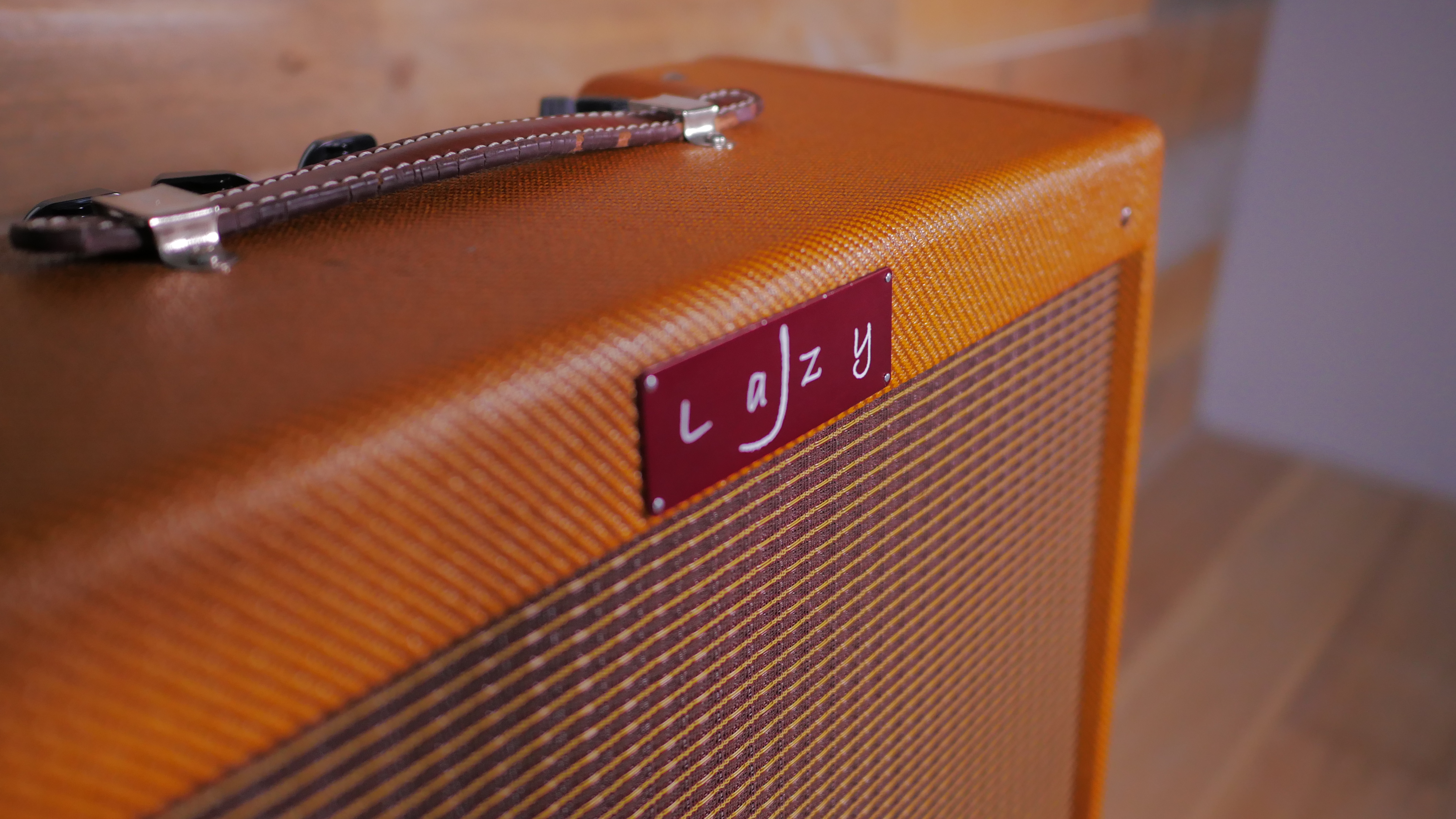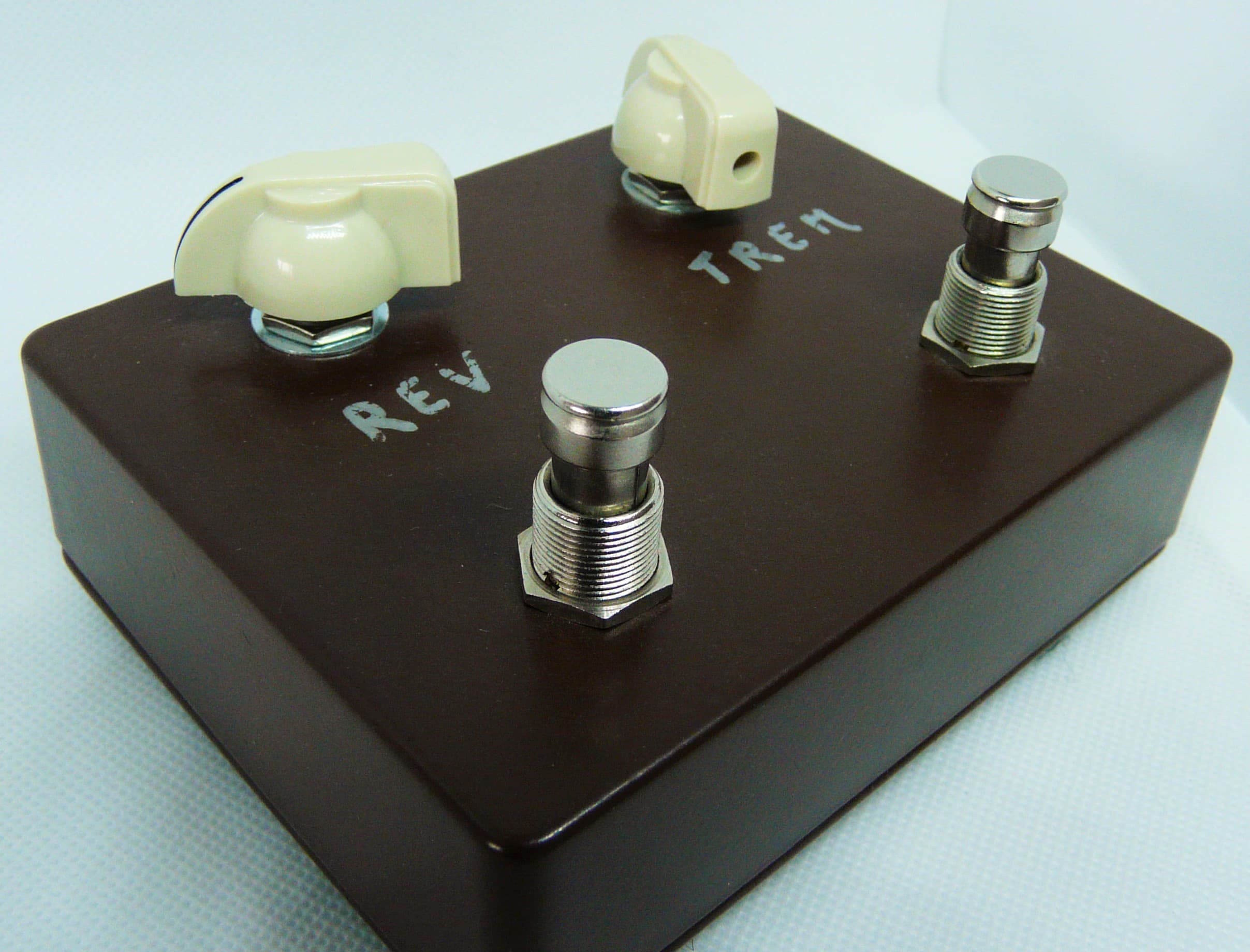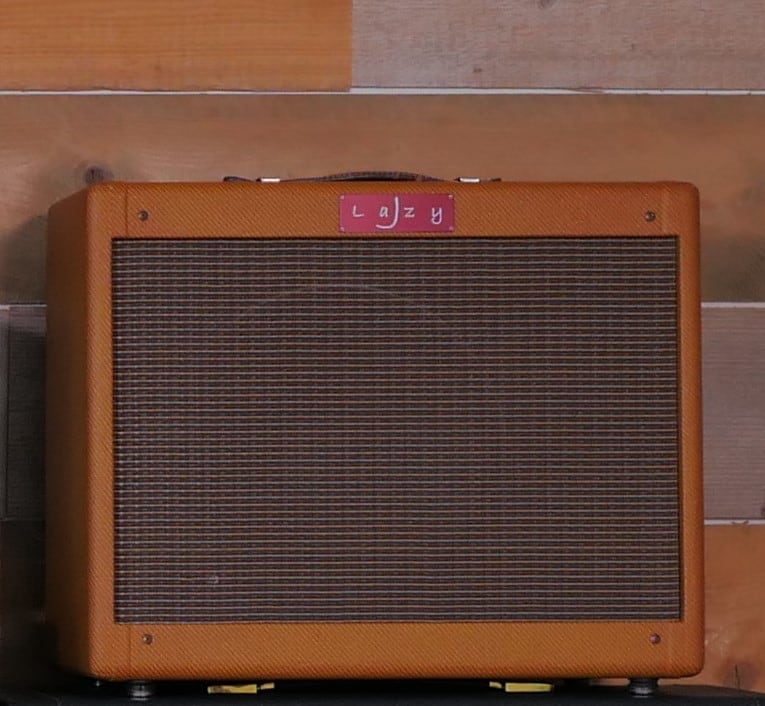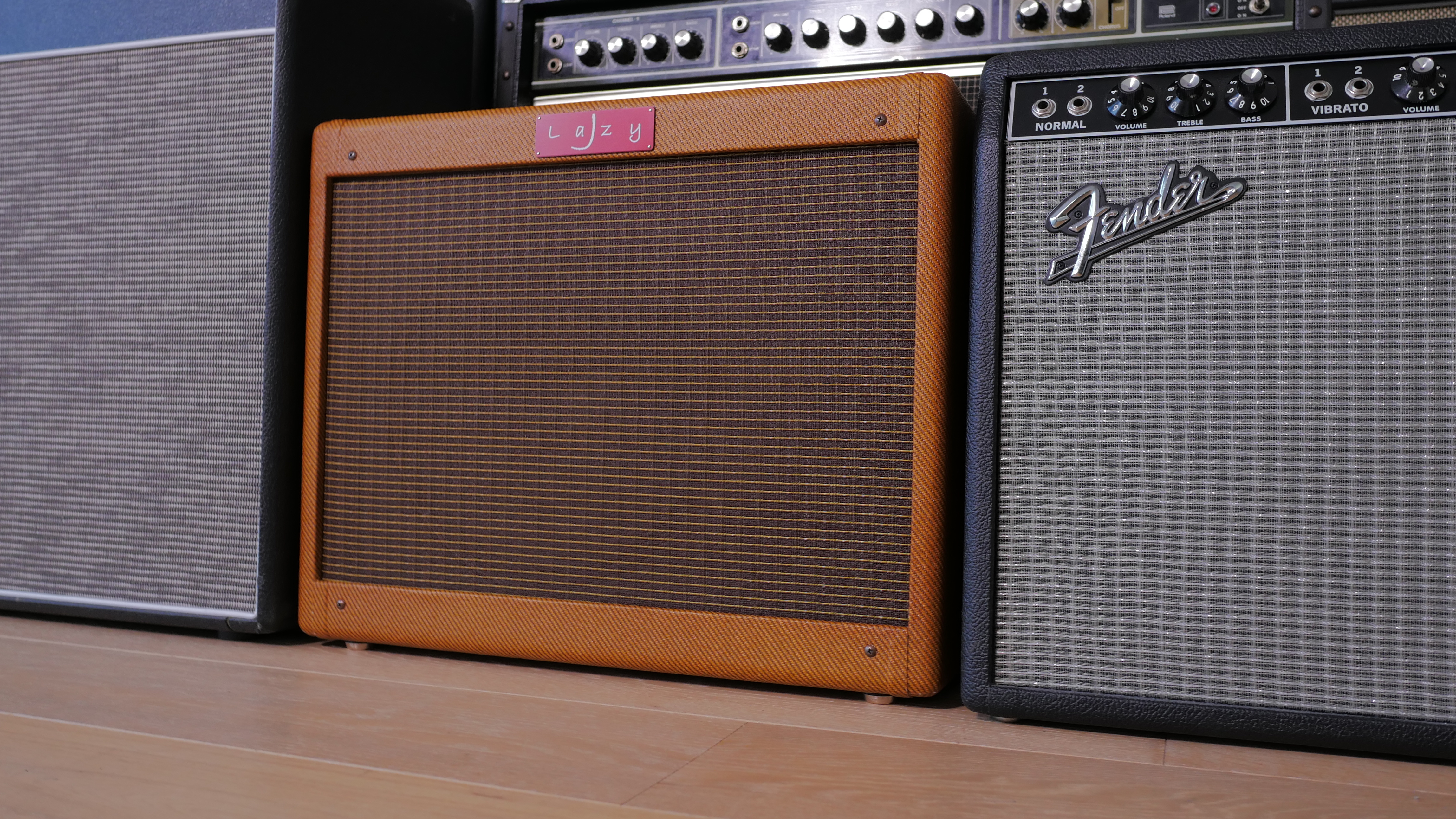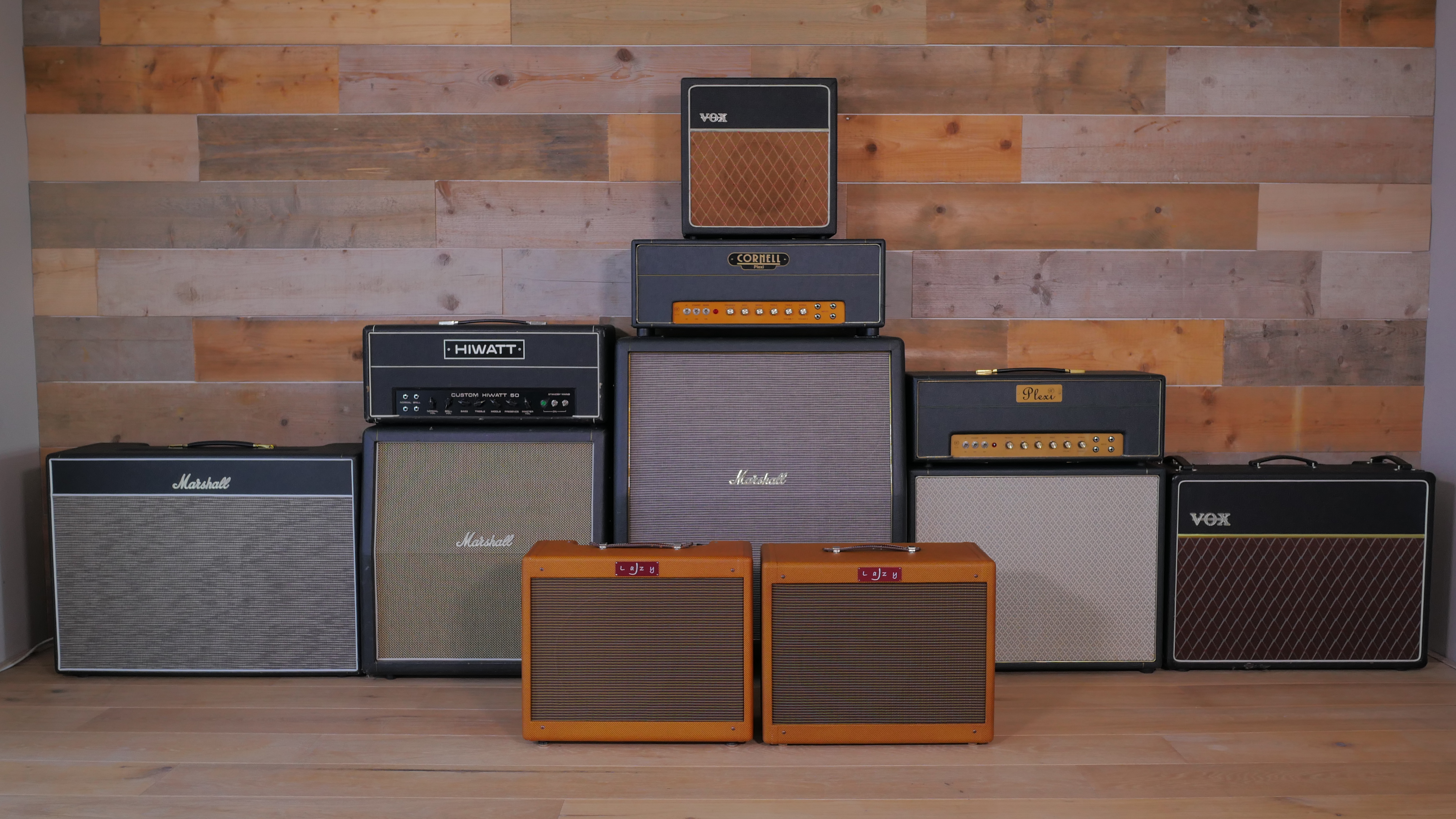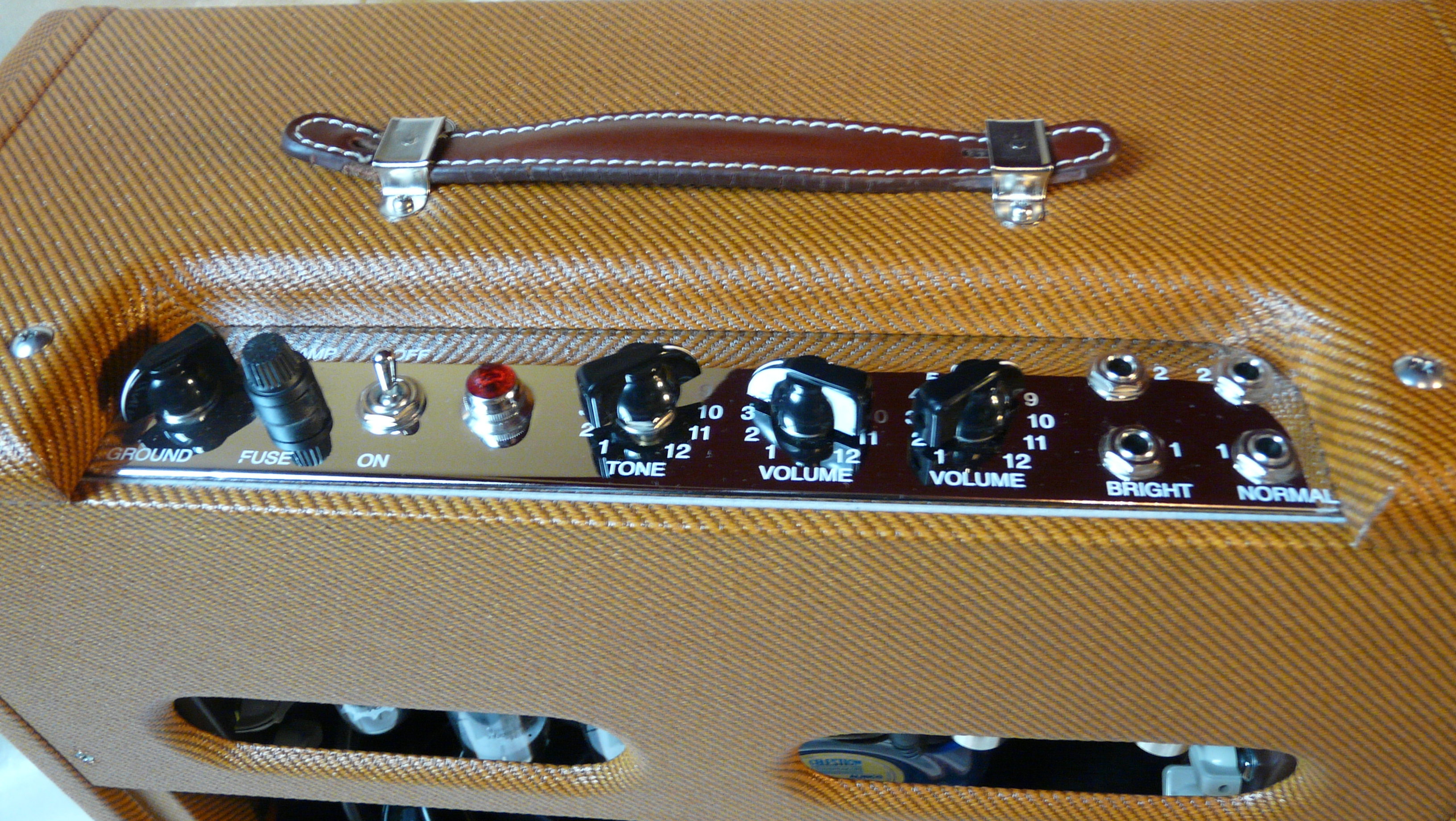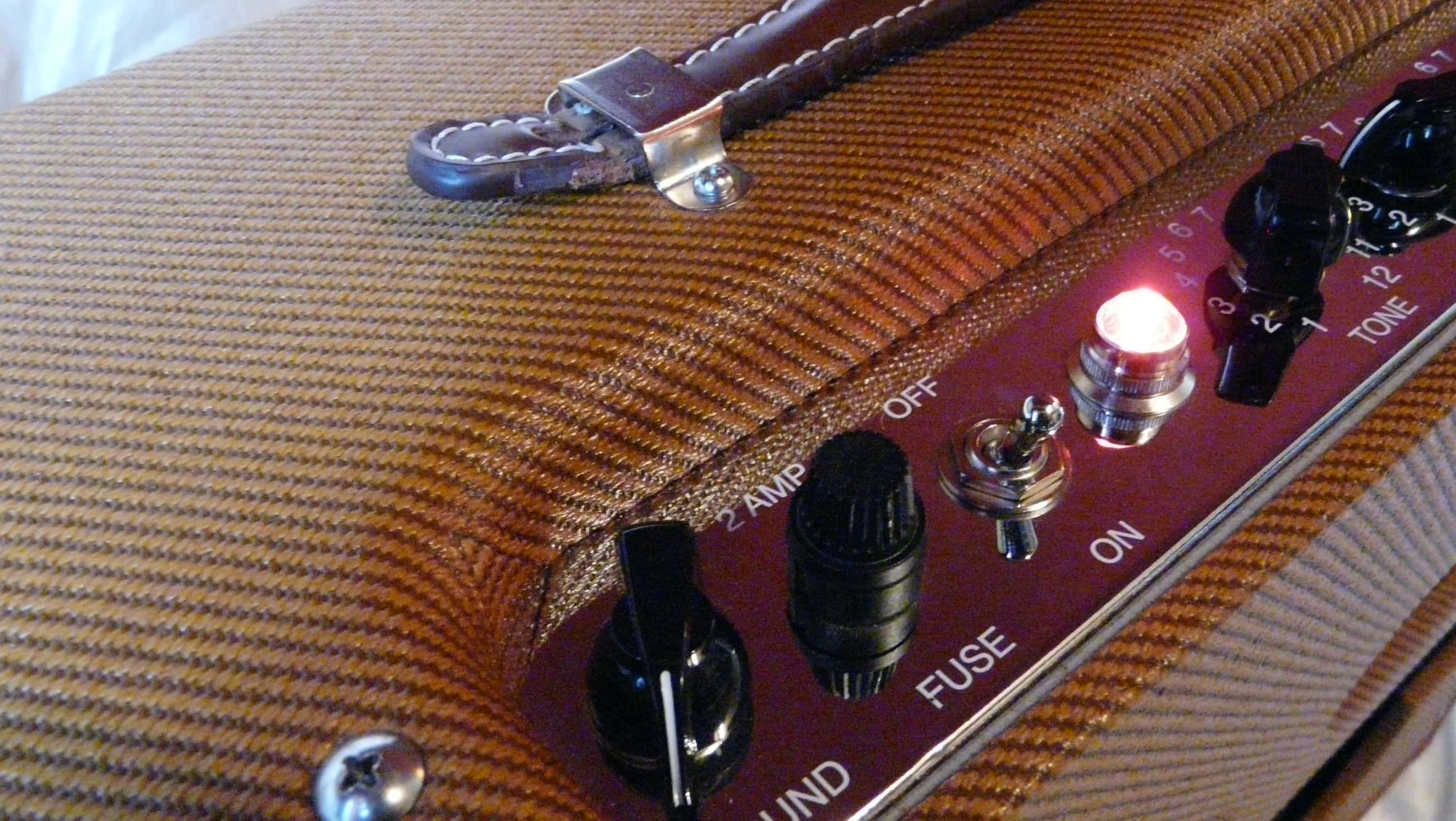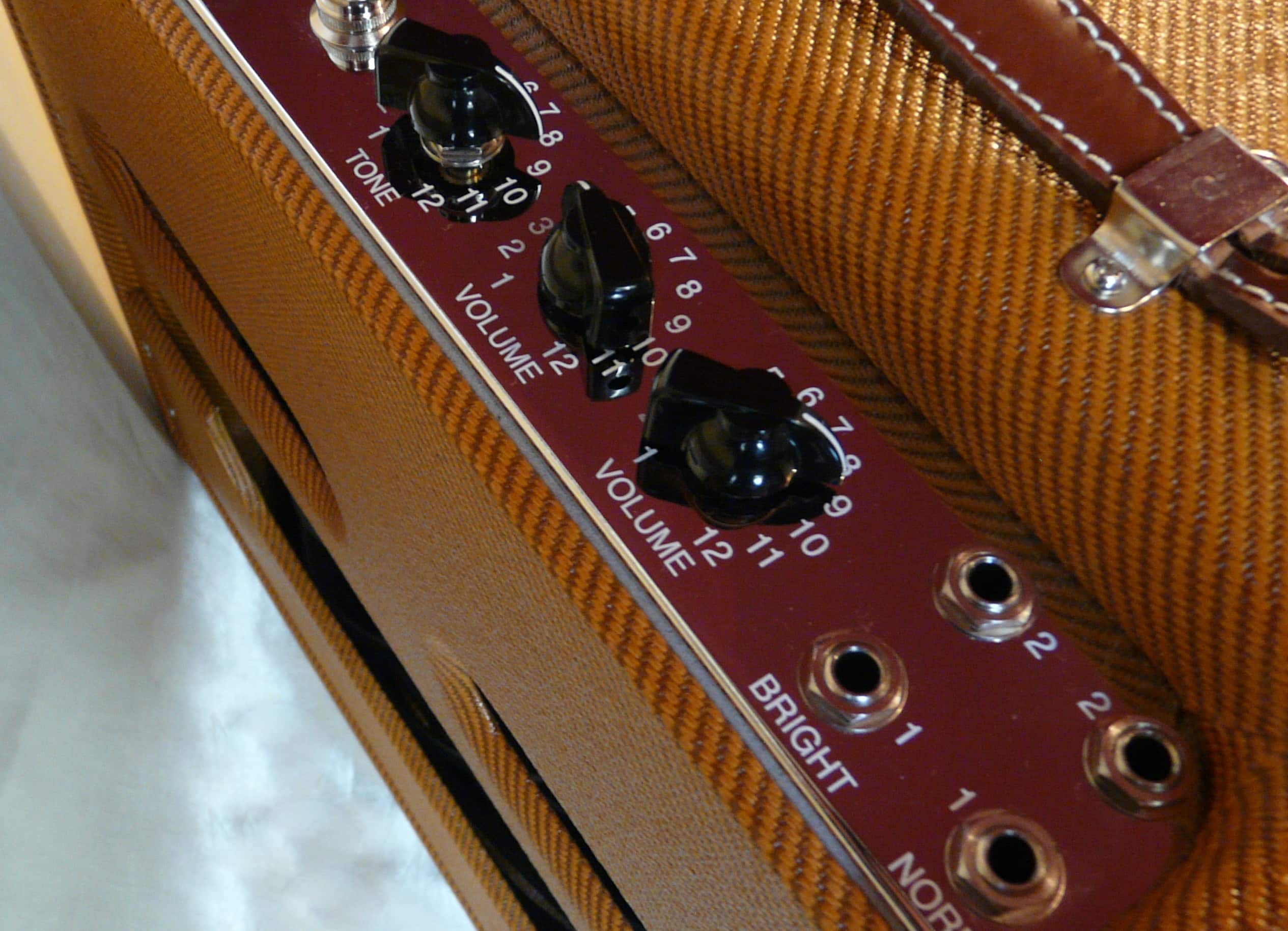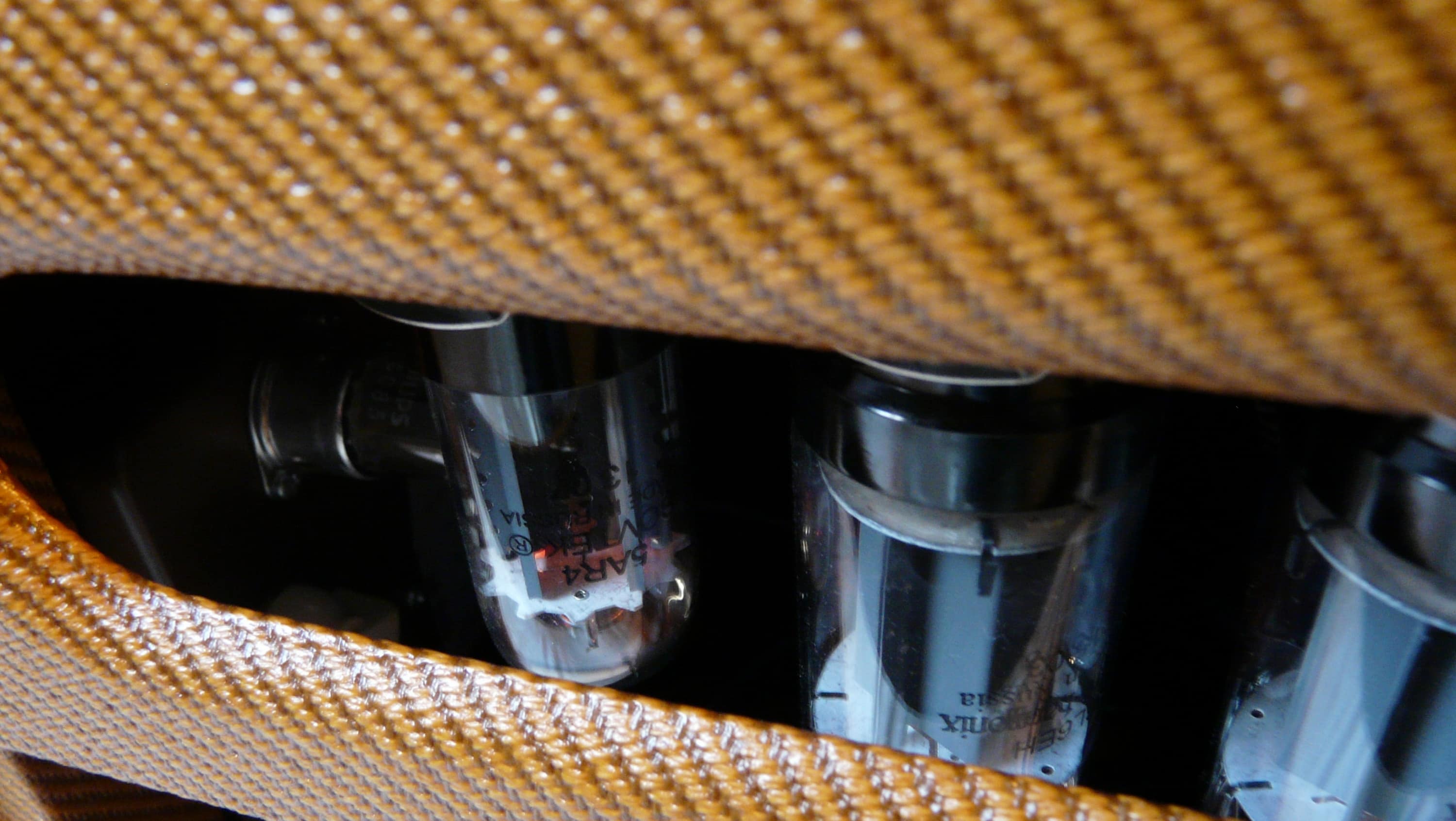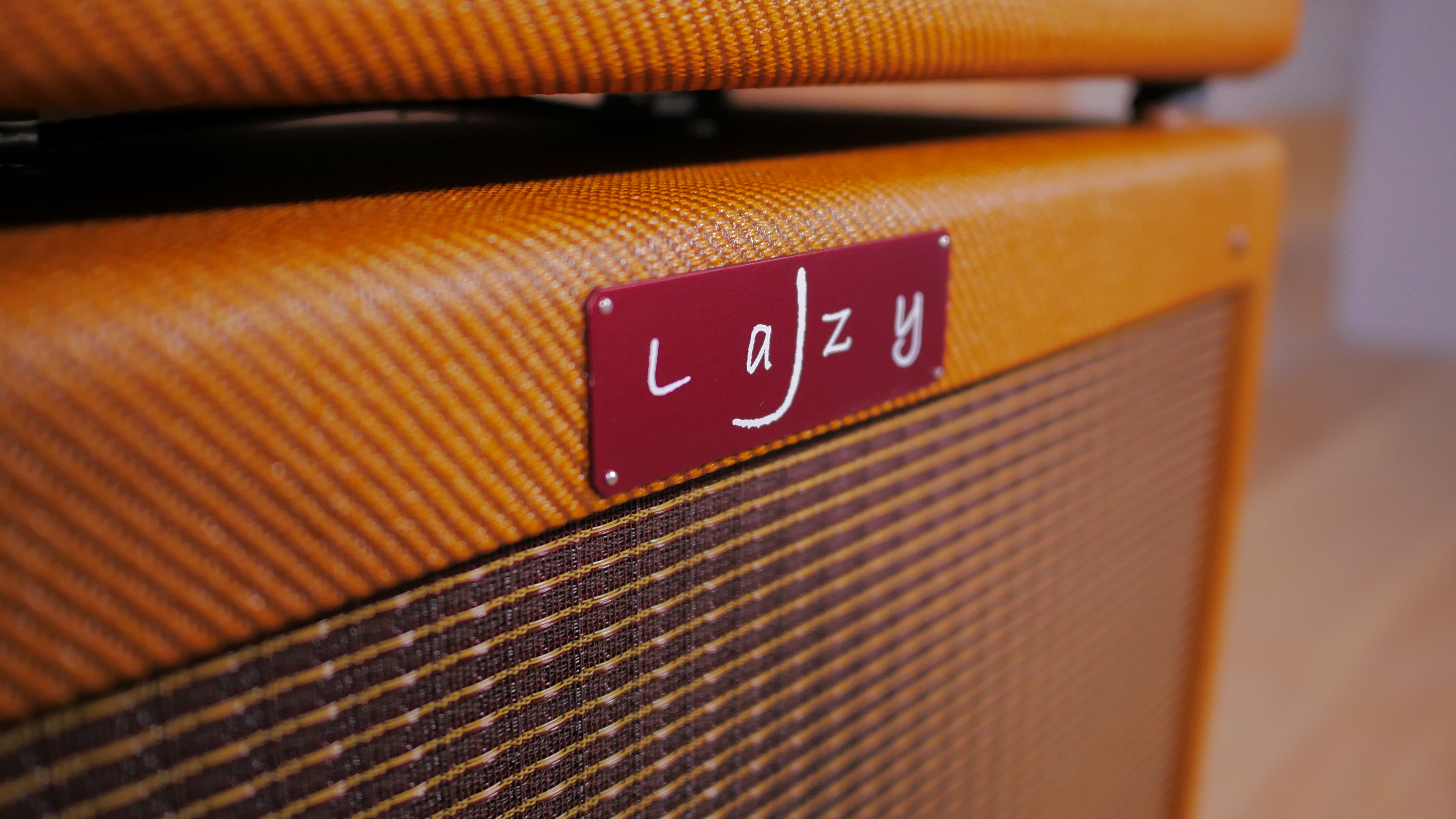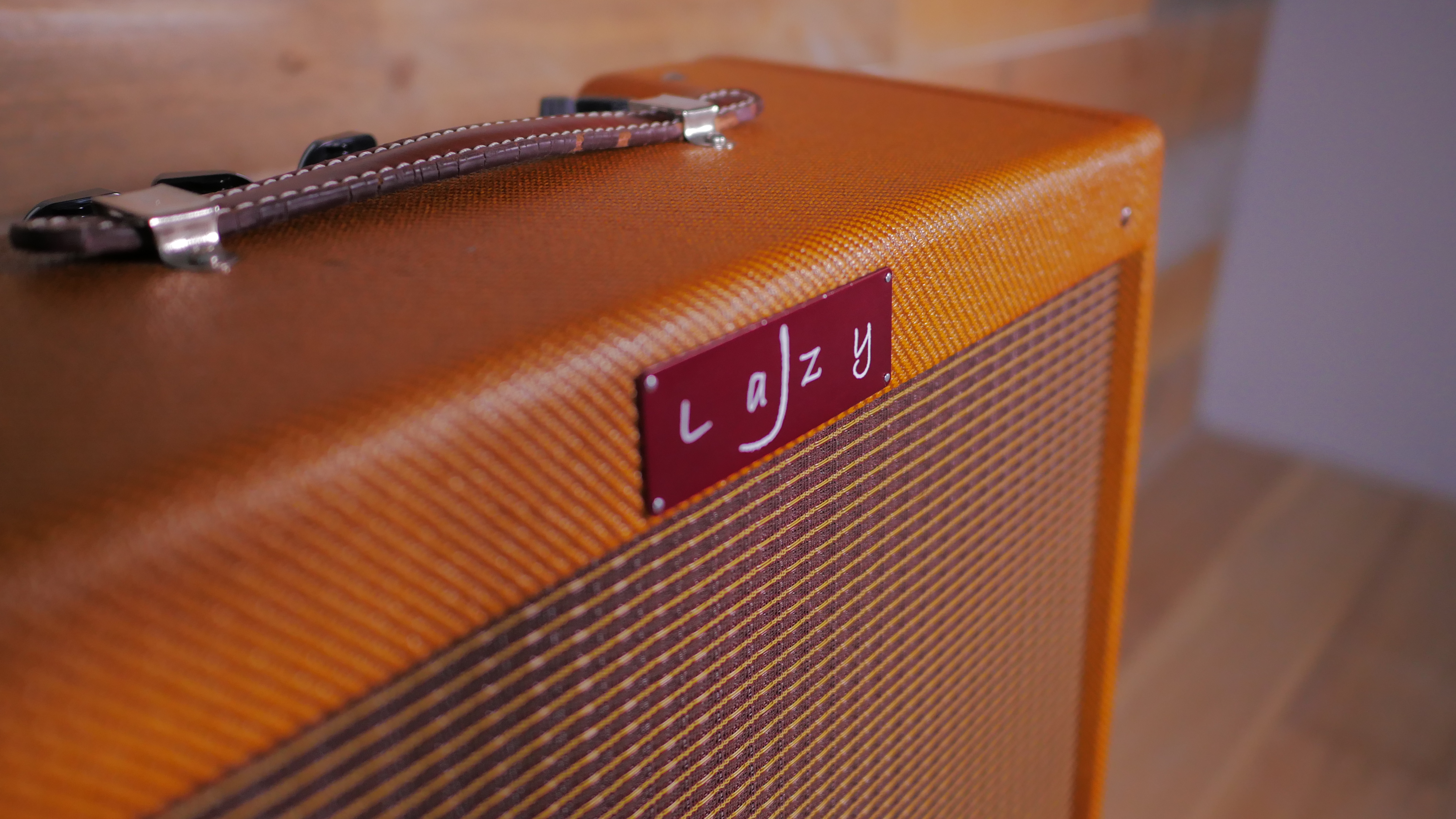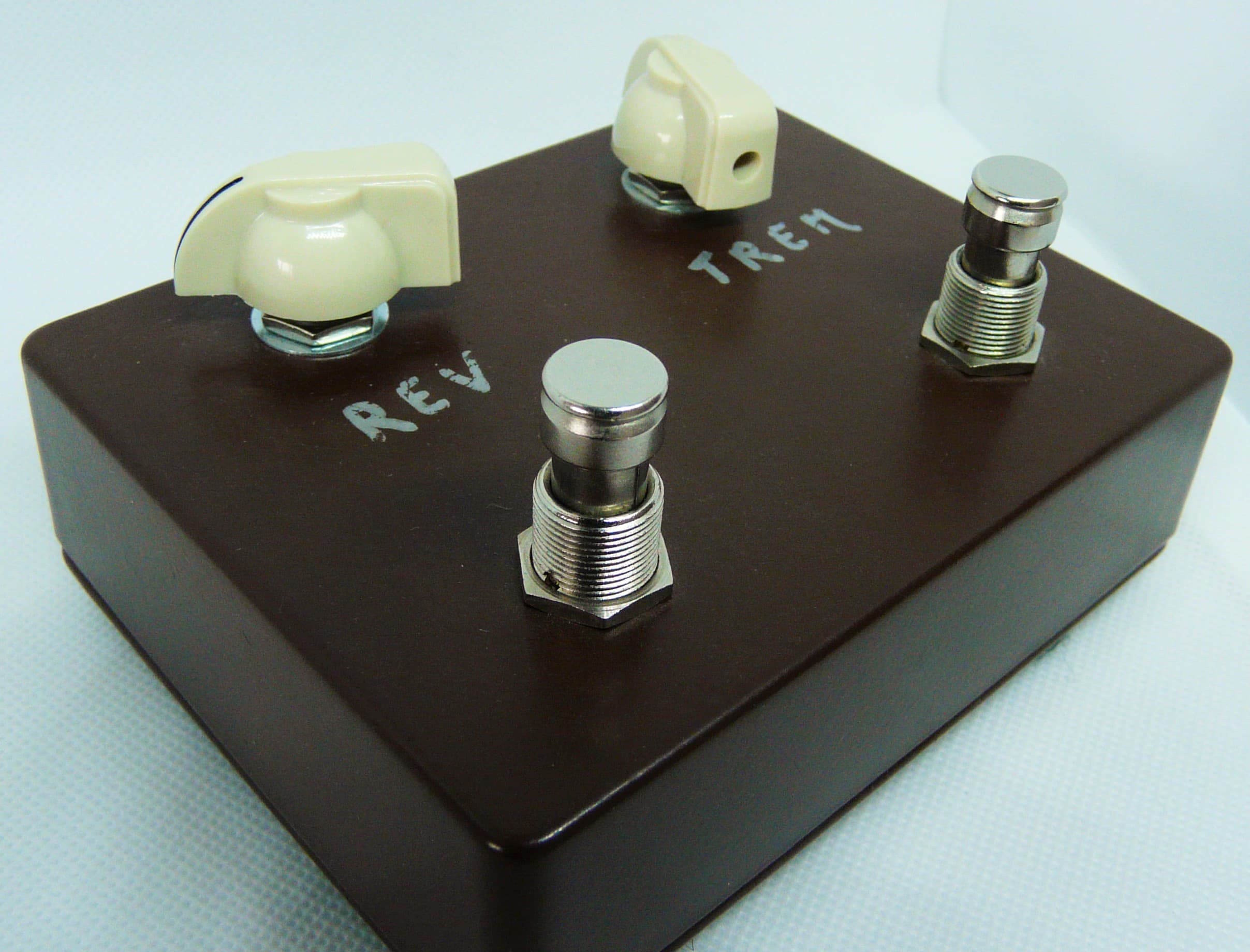 Description
Specs
Features
Famous users
Description
Handbuilt by Jesse Hoff, amp Guru to the world's pro's. The J 20 is Jesse's interpretation of the late 50's Fender Tweed Deluxe, with some clever tweaks, enhancements and unique extras.....creating the "Ultimate Tweed Deluxe".

This amp is capable of almost everything tone-wise in the right hands! Set loud or quiet, this amp sings! Warm, or bright (depending on your guitar/ how you set the tone control) tactile, juicy, touch sensitive mid-rich amp, full of harmonics. Gorgeous!

Sits perfectly in a band mix on any size stage. Also great in the studio.

Our desert island combo.
Specs
This 18 Watt/ 8 Ohm combo has a 1 x 12-inch Celestion Alnico Blue speaker. It is powered by 2 x 6L6 tubes and it has 1 x 12AX7 and 1 x 12AY7 in the preamp. Other valves include: rectifier: 1 x GZ34/ 5AR4, tremolo module: 1 x 12AX7, reverb module: 1 x 12AX7 & 1 x 12AT7

This is an open backed combo made with finger jointed pine and covered with hand aged, lacquered tweed. The dimensions are 406mm/16"(h) x 508mm/20"(w) x 240mm/10"(d) and the weight is 12kg (26lb). Hand Built in the UK in 2016
Features
Fully loaded with reverb, tremolo and VAC attenuator. Also comes with a pedal board ready foot switch, allowing remote control of the reverb & trem functions (reverb & tremolo on/off and tremolo speed & reverb level controls)

Dual inputs & volume controls for both channels (Bright and Normal), master tone control, mid-boost (pull-up function on tone control), VAC control (labelled ground, maintaining the visual integrity of the vintage 50's Fender control panel), bass-cut switch (located on the underside of the chassis) , master reverb tone & level controls and tremolo speed & intensity controls (these modules are on the left and right hand sides at the back of the amp).

The Lazy J 20 has a unique power reduction/ attenuation feature, called the VAC. This bypassable switch offers the option to reduce output volume, whilst maintaining total tonal integrity. This means the J 20 can deliver that classic tweed overdrive at sound engineer friendly volume levels. The best of both worlds!
Famous users
Some famous users of Jesse's amps include:

Pete Townsend
Joe Walsh
Mark Knopfler
Sir David Gilmour
Noel Gallagher

A complete list of Lazy J users can be found on Jesse's website: www.lazyjprojects.com/clients.html
---
Prices
This is the price per unit per day. We offer a multiple day discount, so rent an amp for two days f.i. and you will receive a 20% discount on the normal daily price. For longer term renting please contact us.